Community Support Service
Our aim is to provide an overall service that supports people to maintain independence and prevent social isolation.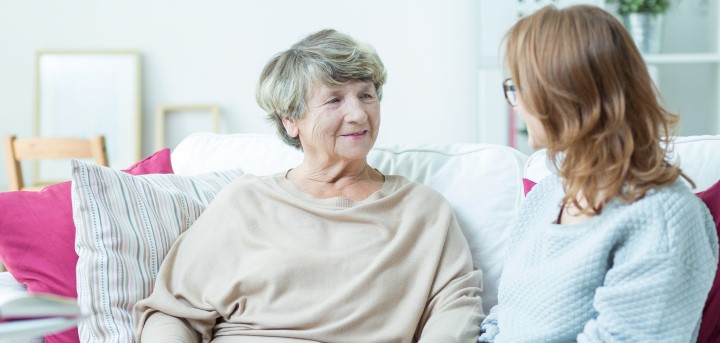 We provide wrap-around support that helps you or a loved one to maintain independence and prevent social isolation. Our team will assess your needs and requirements, offering a focussed, person centred plan.
Who can access this help?
Anyone over 50 who lives in Tameside that may have experienced the following:
Fallen or at risk of falling
Social isolation and loneliness
Loss of confidence or finding it difficult to get out
Suffered a bereavement or loss
Recently attended hospital (in or out patient)
Decreased mobility issues and in need of signposting to other services that could help
What kind of support is available?
We will visit you or a loved one to carry out an assessment of need and check that you are safe in your home, referring on for any adaptations that may be required. We can take you or a loved one out with a support worker and build your confidence so that you may feel able to go out independently. We can access and refer to groups that are both social and supportive.
How much does the service cost and how can an individual be referred?
There is no charge for this service and we take referrals from anyone with concerns over the health and wellbeing of a person, including the individual themselves.
You will receive support for up to six weeks, usually with one hour weekly visits. Your needs will be taken into account to ensure the support is structured in the most helpful way.
Here's how you can get in touch with Age UK Tameside.
Our main office:
131 Katherine Street,
Ashton-under-Lyne,
OL6 7AW

Phone number: 0161 308 5000
Email: info@ageuktameside.com