Community Support Service
We provide advice and support for people who are 50 plus to help them remain independent and stay connected in their local community.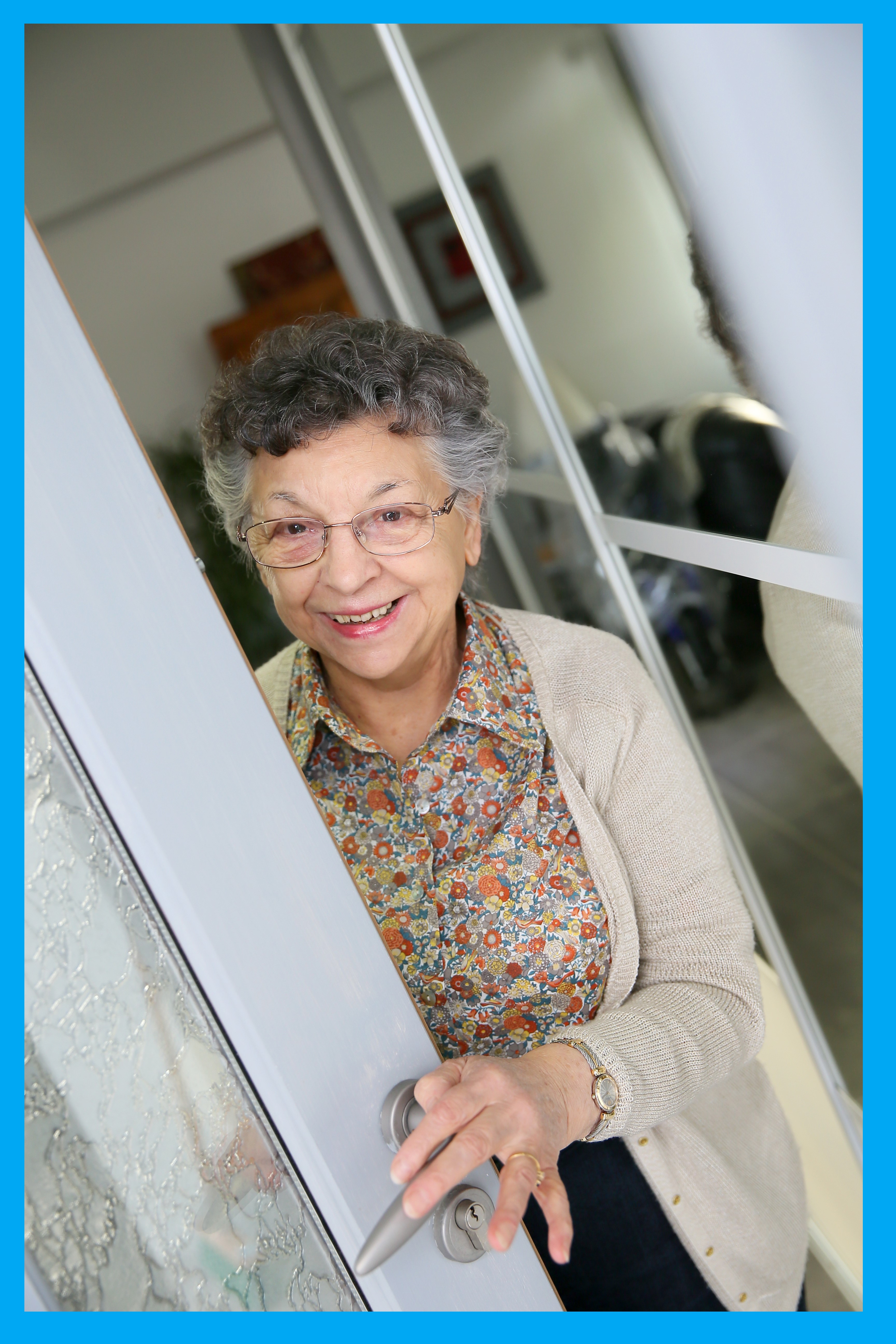 One of our team will complete an assessment with you or your loved one at home to see what support you need and how we can help. Our aim is to support you to live well and thrive.
Who can access Community Support?
Anyone over 50 who lives in Tameside and may have:
Fallen or be at risk of falling
Experienced social isolation and loneliness
Lost confidence or finding it difficult to get out
Suffered a bereavement or loss
Recently attended hospital (in or out patient)
Experienced decreased mobility issues and need signposting to other services that could help.
There is no charge for this service and we take referrals from anyone with concerns over the health and wellbeing of a person, including the individual themselves.You will receive person-centred support to ensure the help that you receive is structured in the most beneficial way for you.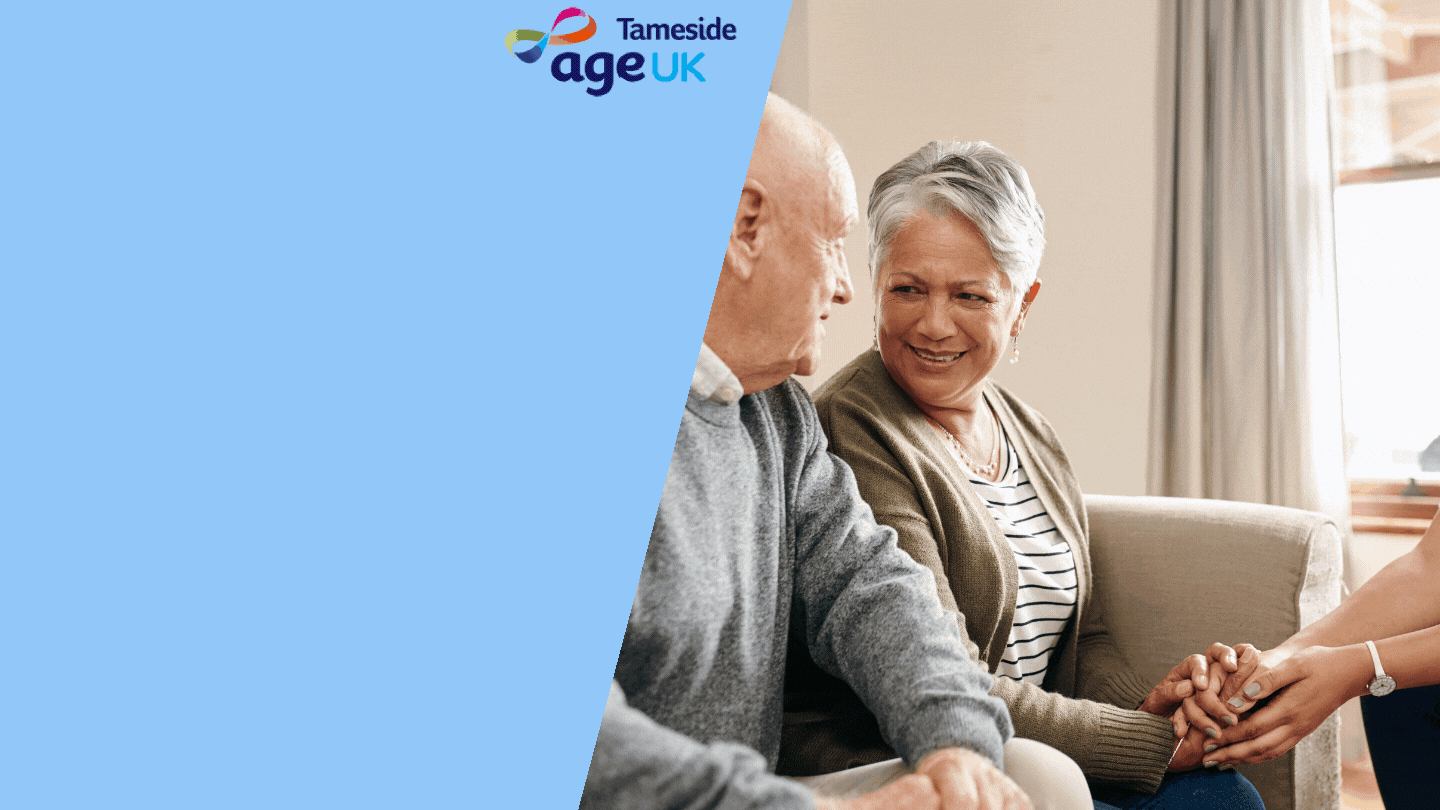 How to make a referral
Please complete in full our referral form, we can provide a follow-up email for confirmation of receipt.
If you would like to talk to a member of the Be Well Community Support Team please call 0161 308 5000
Click here to download the referral form
Email: referrals@ageuktameside.com