Dementia
Dementia is a broad category of brain diseases that can cause a long-term and often gradual decrease in the ability to think and remember. Other common symptoms include emotional problems, difficulties with language, and a decrease in motivation.
It is important to understand that everyone's dementia diagnosis will be different. The changes and challenges will impact each person in their own unique way and those caring for people living with dementia will also be greatly affected.
Age UK Tameside offers a Helpline providing advice and support with these different and changing needs. We work together with clients and carers to find the best ways to support them.
What We Offer: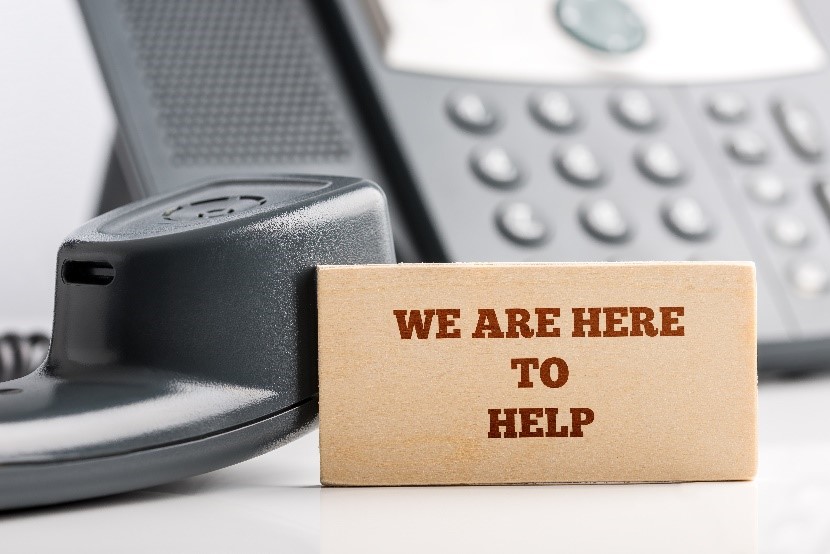 The AgeUK Tameside Helpline is for anyone with a question or concern about dementia. From looking out for for the first symptoms, to understanding the challenges of living with dementia, our Dementia support staff have the knowledge and experience to understand the situation and can suggest options to get the help you might need.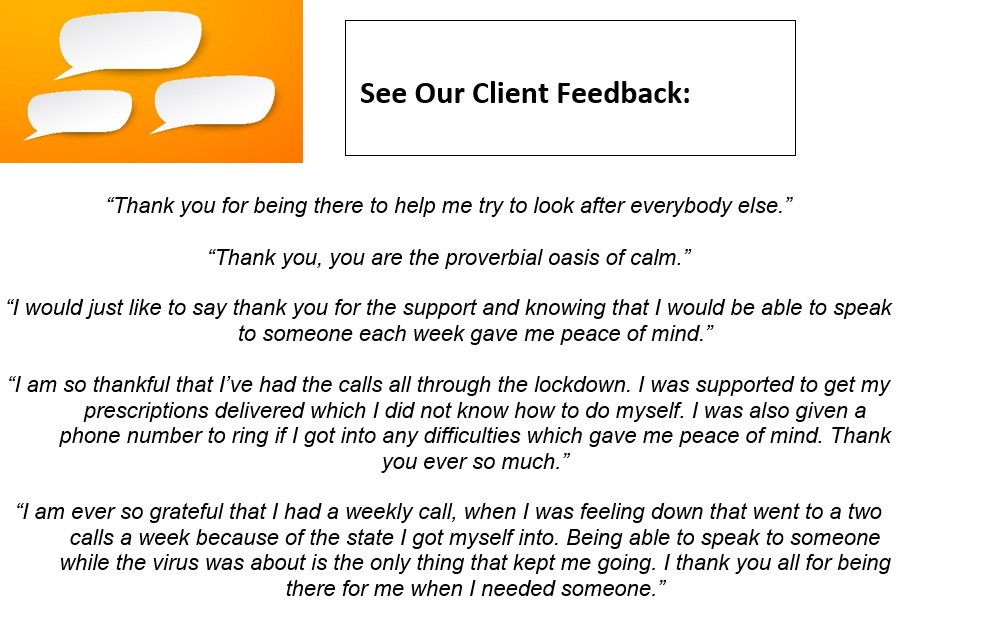 If you are interested in any of the support we offer, contact Dawn Linnie on 0161 308 5000 or email info@ageuktameside.com
Due to the ongoing National Lockdown, our centre is temporarily closed and some of our services are being delivered differently while restrictions are in place.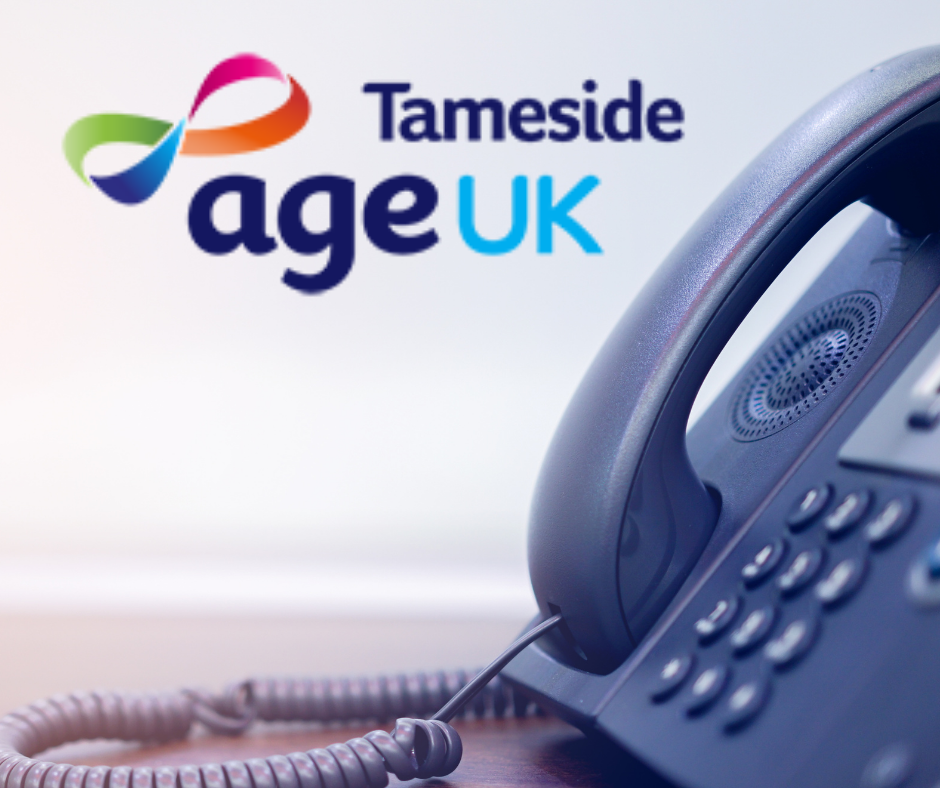 Our helpline is open Monday to Friday, 9.30am – 3pm throughout the lockdown for any questions you may have about yourself or an older person you care about.