Tuesdays, 1:00 - 3:00 at our 131 Club, 131 Katherine Street, Ashton OL6 7AW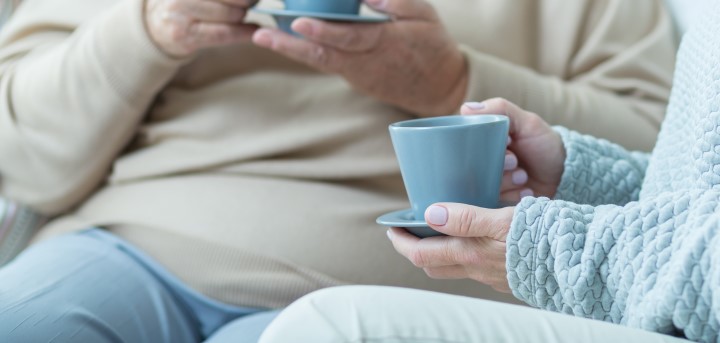 This weekly session is a chance for anyone affected by dementia or worried about their memory to relax, access support and talk about shared experiences with people who understand.
Our staff and volunteers are on hand to chat and can signpost you to further sources of support if you need them. It's also a chance to have fun, with a range of activities and regular trips out to enjoy.
So if you are living with dementia, or caring for someone who is, in the Tameside area, why not join us at the Dementia Wellbeing Group?
Here's how you can get in touch with Age UK Tameside.
Our main office:
131 Katherine Street,
Ashton-under-Lyne,
OL6 7AW

Phone number: 0161 308 5000
Email: info@ageuktameside.com