Get Up & Go is a brand-new Age UK Tameside support service for older people who want to get back on track.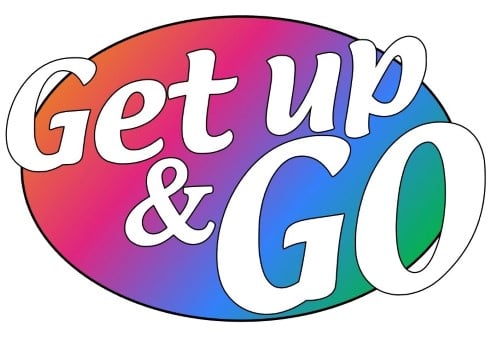 Sometimes in life, you can feel down, a little stuck, or find it hard coping with a major change like loss or bereavement.
The Get Up & Go service offers three distinct options so that the support is directed at the things that matter most to the person:
Get Going: For people who are struggling to know where to start. They're not sure they have the energy to make themselves and their life feel better.
Get Busy: For people who find themselves alone a lot of the time. Life used to be so busy and interesting, filled with different people and things to do… but at this stage, they're not sure their life can be any different.
Get There: For people who have experienced bereavement and loss. They may have been told they will "get there in time", but they're not sure where "there" is and need some help finding their way.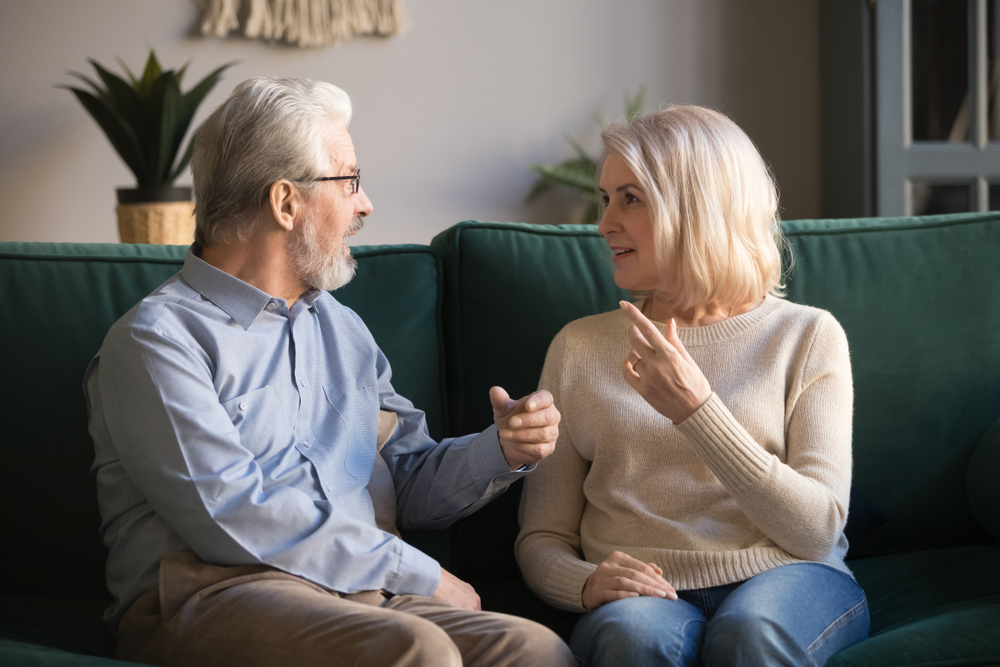 Our service offers up to six weeks of one to one support by qualified professional staff who understand the ups and downs life can bring.
Support can be provided in the home or at a local community space close by as well as group spaces at our Ashton centre for older people who find it helps to be with others who are going through similar experiences.
To access the service, you need to complete a referral form and return it to GetUpAndGoService@ageuktameside.com. We welcome referrals from GPs, health and social care services and other agencies. Click here for the referral form.
Older people can also self-refer. Our forms are quick and easy and there is support for those who need help completing them. They can be posted or hand delivered to our centre in Ashton.
Once we have your referral form, a member of the team will contact you to arrange a first visit to help decide what you want to do next.
To find out more, call 0161 308 5000 and speak to our Client Services staff.
Here's how you can get in touch with Age UK Tameside.
Our main office:
131 Katherine Street,
Ashton-under-Lyne,
OL6 7AW

Phone number: 0161 308 5000
Email: info@ageuktameside.com