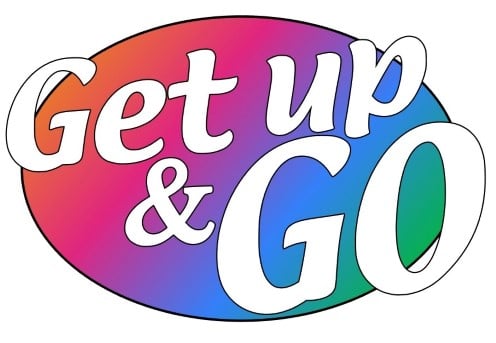 Please note, this service is not available outside Age UK Tameside - Head Office's catchment area.
The support we offer can be provided in your own home, or at a community space within your local area, as well as group spaces at our centre. These options are available to those who may find it easier in their own home or for those who want to have support from alike people who are going through similar experiences.
Our Get up and Go service is here to help people 50 plus who want to get back on track.
Everyone goes through hard times throughout their life. You can feel a little stuck, or going through major life changes such as bereavement or a loss.
The Get up & Go service has three different pathways so that we can adjust the support to suit your needs and what matters most to you.
For More information and referrals please click below
https://www.ageuk.org.uk/tameside/our-services/get-up--go/get-up--go/
Mindfulness and Wellbeing
Through this page we will be sharing hints, tips, and advice on wellbeing and mindfulness
https://www.ageuk.org.uk/tameside/our-services/get-up--go/mindfulness-and-wellbeing/