Studio 131 offers a fully acessible studio space for older people to fully enjoy fitness and dance classes.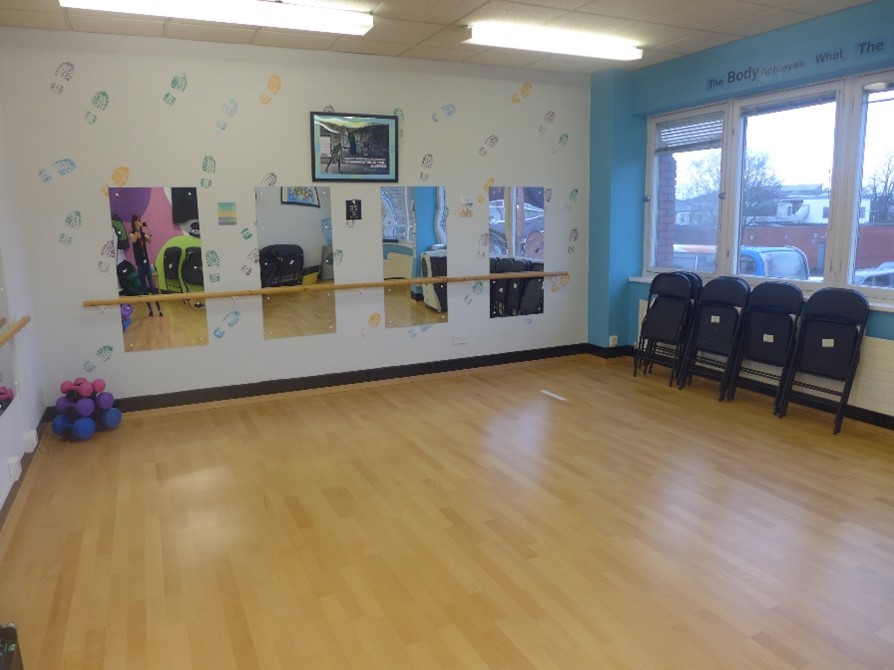 We offer a range of classes each week to match different levels of fitness or to help achieve fitness goals, from chair-based strength and balance, to fit "n" fun, and Tai Chi. Some classes are free and others just £3.00.
Our classes are delivered by our own Step Up Coach and commercial gym instructors.
You can sign up to an annual membership scheme and get a great introductory fitness goody bag, and the chance to enter competitions throughout the year.
If you want to be a part of Studio 131 talk to staff about joining on 0161 308 5000 or Download Membership Form Here