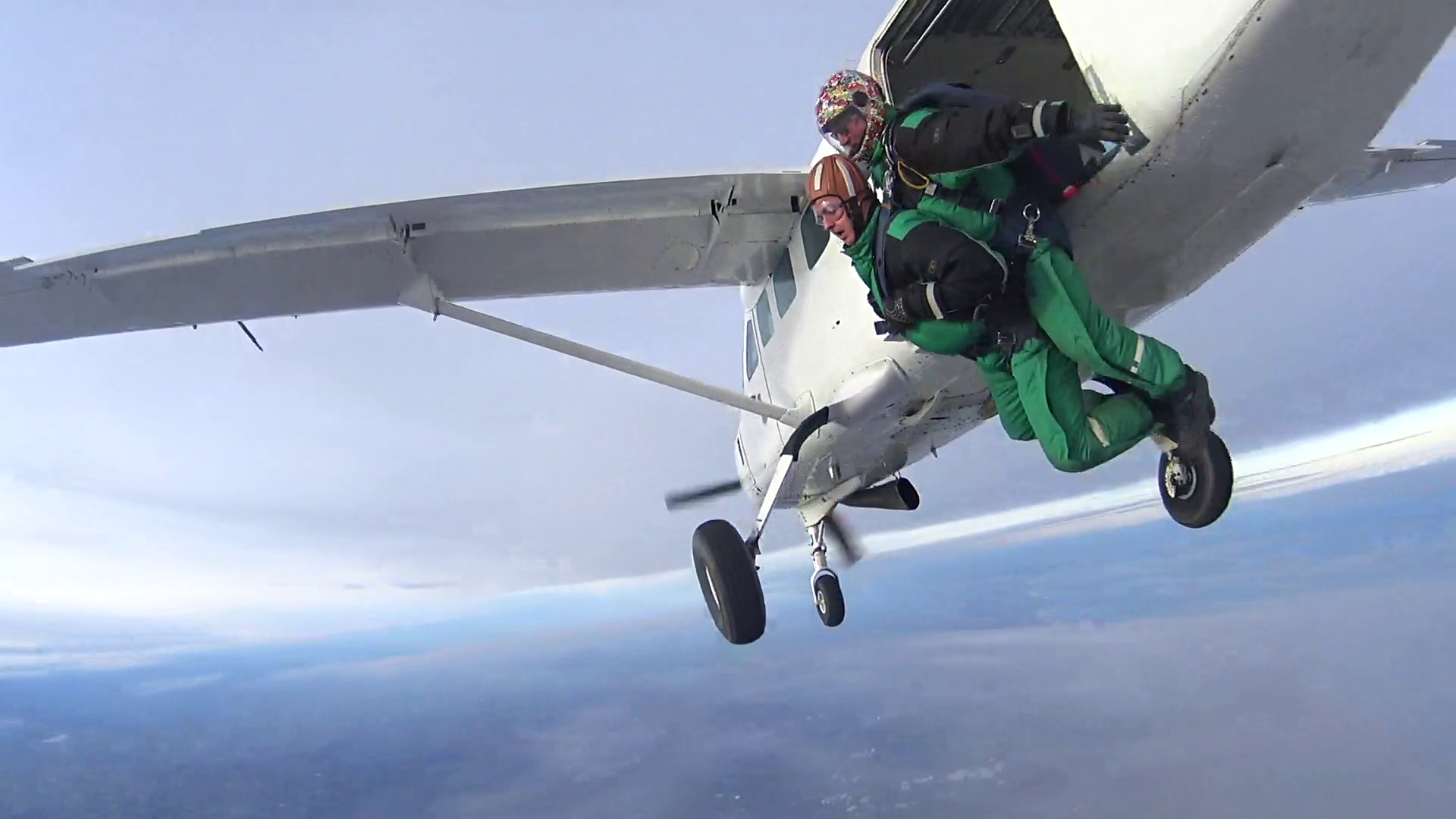 Do you like a challenge? Are you brave enough to take on a tandem parachute jump?
Chief Executive, Anne Sykes, and a team of fundraisers will be skydiving for Age UK Teesside in March 2018 with the Skydive Academy at Peterlee Parachute Centre.
Anne Sykes CEO of Age UK Teesside is taking a proactive approach to the launch of her new and exciting programme of Fundraising events by quite literally launching herself out of a plane, at 15,000ft!
Anne said, 'The team at Age UK Teesside are planning some amazing events this year, many of which are new to our charity, I wanted to be a part of it and to support the charity but also our kind hearted fundraisers as they take on this huge and exhilarating challenge.
The Skydive at the Skydive Academy, Shotton Airfield, is a first for the charity, participants are invited to choose their challenge, opting to dive from either 10,000ft or 15,000ft. Anne said, '15,000ft is a very exciting prospect, its practically double the freefall time! A fantastic opportunity for your first Skydive.'

Entry costs just £35 plus £225 sponsorship for the 10,000ft Skydive or £325 for the 15,000ft Skydive.

For more information or to sign up please contact Laura on 01642 803326, 07921464126, laura.wedgwood@ageukteesside.org.uk