Roehampton Community Shed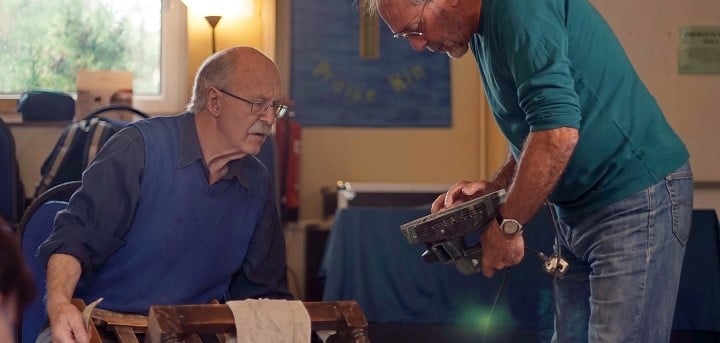 THE ROEHAMPTON COMMUNITY SHED WILL BE RE-OPENING SHORTLY. PLEASE CHECK BACK FOR UPDATES.
The Roehampton Community Shed is a weekly group where men (or women!) can meet and work on practical projects, such as furniture upcycling, and enjoy a cup of tea and chat.
You don't have to be an expert, you can pick up the skills you need and offer yours in a friendly environment. The shed is a drop-in activity which costs £1 per session.
The shed has two venues in Minstead Gardens and Portswood Place, Roehampton SW15 4EB
For more information, please contact Emma Chisholm on 0208 877 8955