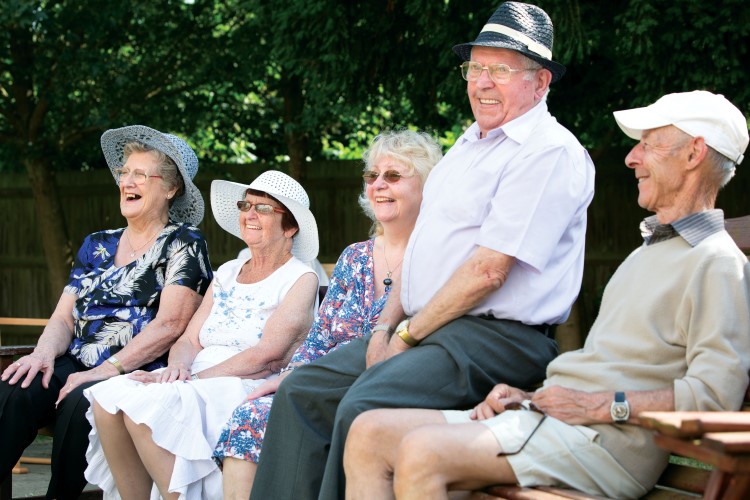 Please note that due to the pandemic all Dementia Day Care services across Birmingham are closed.

Age UK Birmingham provides personalised day care in North Birmingham for those who are living with dementia
With the services being accessible for either a full day or half day, both venues offer nutritious, healthy meals.
We have fully trained staff providing sensitive, supportive, personal care in friendly, safe and comfortable environments.
We promote the wellbeing of people living with dementia by encouraging independence through the development of friendships.
Reducing isolation and offering a wide range of activities and opportunities while promoting wellbeing and increased quality of life.
The service also provides carer respite break opportunities throughout the week; flexibility is offered around the needs of clients and carers.
Door to door transport is also provided.
Extra services including breakfast and supper extended hours and bathing also available.
To contact our centre for more information please contact us below:

The Seymour Centre
South Parade,
Sutton Coldfield,
B72 1QU

Telephone: 0121 437 0033
Email: dementia.services@ageukbirmingham.org.uk