Coronovirus Guidance
Information, advice and updates on keeping you and your loved ones safe.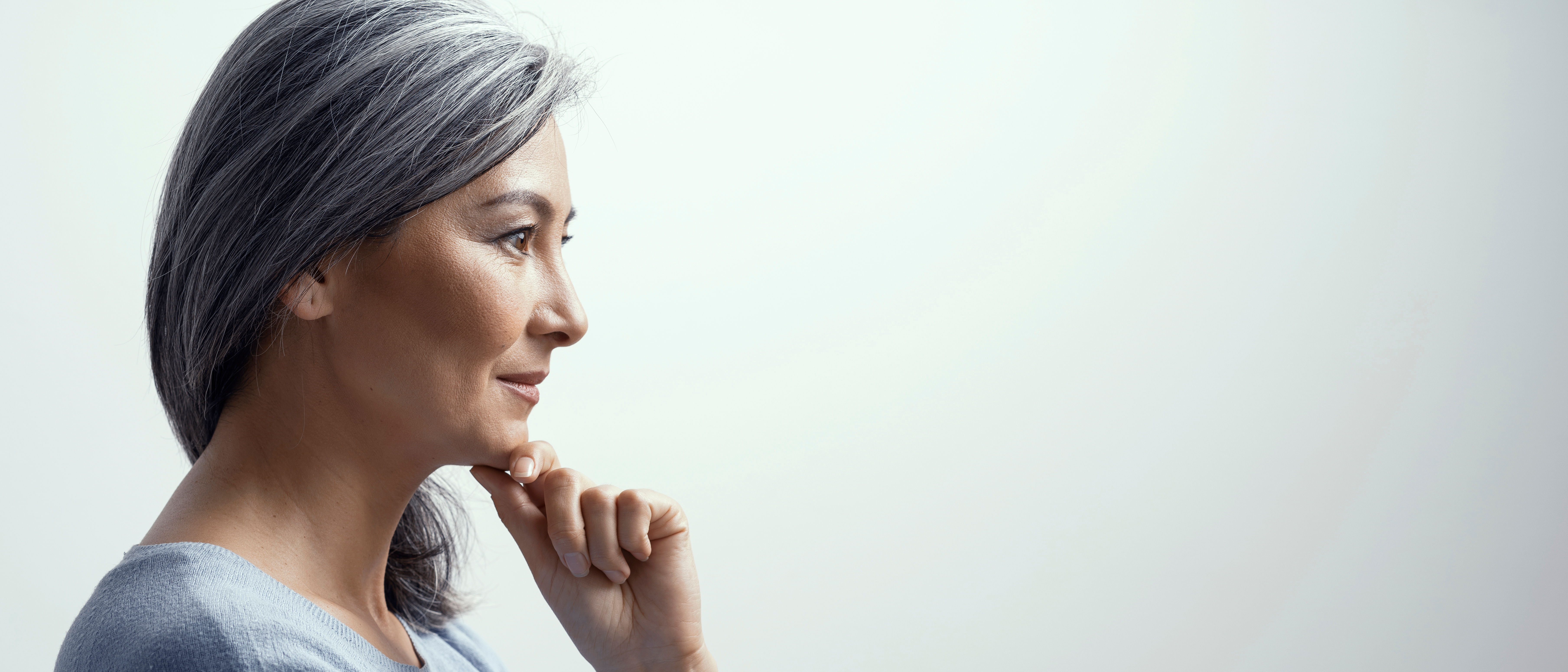 What is coronavirus?
Coronavirus, also called COVID-19, is part of a family of viruses that include the common cold and respiratory illnesses.
COVID-19, affects your lungs and airways. For many people, it causes mild symptoms while for others it can be much more serious and may require hospital treatment.
How does coronavirus spread?
Coronavirus spreads very easily through infected droplets likes coughs and sneezes. These droplets then pass from person to person, which is why it is infectious and spreads easily.
For example, if a person infected with the virus coughs in their hands and touches surfaces or gets close to someone (less that 1-2 metres).
What are the symptoms of coronavirus and what should I do if I develop symptoms?
The most common symptoms include:
a high temperature
a dry cough
a loss or changed sense of taste or smell
If you develop any coronavirus symptoms, you must self-isolate and book a test as soon as possible. You can get a test by visiting the NHS website or by calling 119.
If your symptoms get worse, feel unmanageable or you feel breathless then you should call 111 or use NHS online.
Are some people more at risk from coronavirus?
We're all at risk of catching coronavirus, but for most people the symptoms will only be mild to moderate.
However, we do know that some people are much more likely than others to become seriously unwell. This includes:
People aged over the 70, even if you're otherwise fit and well
People of any age living with long-term health conditions which mean you'd normally be offered the flu jab.
If you are at risk, you may also want to consider keeping your social interactions lower and visit busy places at quieter times.
How can I reduce my risk of catching or spreading coronavirus?
You can reduce the risk of catching or spreading coronavirus by following the Government guidance, including:
Washing your hands regularly – particularly when you get home after being out, before handling or eating food and after sneezing or blowing your nose
Keeping your distance from others - at least 1-2 metres apart.
Not meeting up in groups of more than six
Avoiding busy places where possible
Wearing a face covering when you're supposed to
Self-isolating in line with current guidance if you or someone you've been in contact with develops symptoms or tests positive for coronavirus.
For more information of advice about staying safe, click here
To find out more about the vaccine, click here
Useful links
NHS Coronavirus (COVID-19) information
Coronavirus (COVID-19) - NHS (www.nhs.uk)
NHS 111 online
NHS 111 online - About coronavirus (COVID-19)
Latest Government Guidance
Coronavirus (COVID-19): guidance and support - GOV.UK (www.gov.uk)
Coronavirus Advice - staying active
With so many people staying at home and many older people having been advised to not leave the house at all, we have pulled together a series of links on exercise that can be done in the home.
Update from our CEO
Message from our CEO, Alison Beachim.
Document Downloads
Here are several links to documentation in multiple languages that may help you in the current situation surrounding "Coronavirus" and COVID-19.