Lasting Power of Attorneys (LPAs)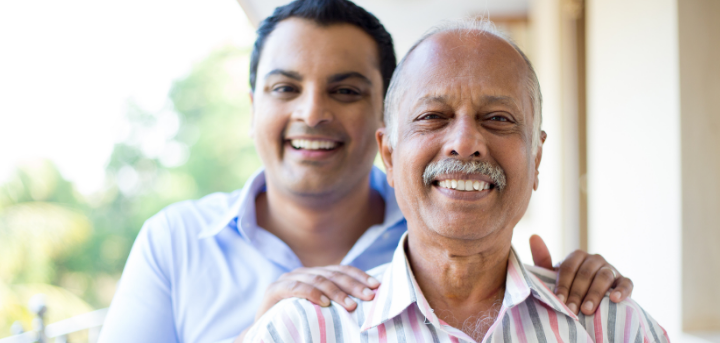 A Lasting Power of Attorney (LPA) is a legal document that allows you to appoint someone you trust to help make important decisions for you or act on your behalf if you are no longer able to.
Our team can give you advice and help draft a Lasting Power of Attorney (LPA) agreement, registering it with the Office of the Public Guardian (OPG). We can also help with drafting an Advance Decision or 'Living Will'.
Types of LPAs
It might be difficult for others to assist you without this provision in place. There are two types of LPAs:
Property and Financial Affairs - manages bank accounts, paying utility bills or selling property.
Health and Welfare - enables decisions about medical treatment or health issues or decisions about care home.
Each type of LPA is seperate and they have to be completed and paid for individually.
Most people just have the property and financial affairs LPA.
Is an LPA a legal document?
Yes. The lasting power of attorney (LPA) is a legal document. It falls under government legislation and is administered by the Office of the Public Guardian (OPG).
How do I create an LPA?
There are two parts to the process of setting up an LPA:
Completing the main forms which sets up the LPA.
Registration
Although its recommended to complete both processes at the same time they can be done separately and there can be a large gap between the two. If you decide to complete the forms and register at the same time it takes about 8 weeks to complete.
Parties to the LPA
The Donor (the person giving the authority)
The Attorneys – suggest at least two
The certificate provider(s) – (can be us)
Someone to be notified when its registered
Need more information or help creating an LPA?
If you'd like to find out more information and need help dealing with your estate, please contact our Later Life Planning Manager on 0121 437 0033 or email llp@ageukbirmingham.org.uk