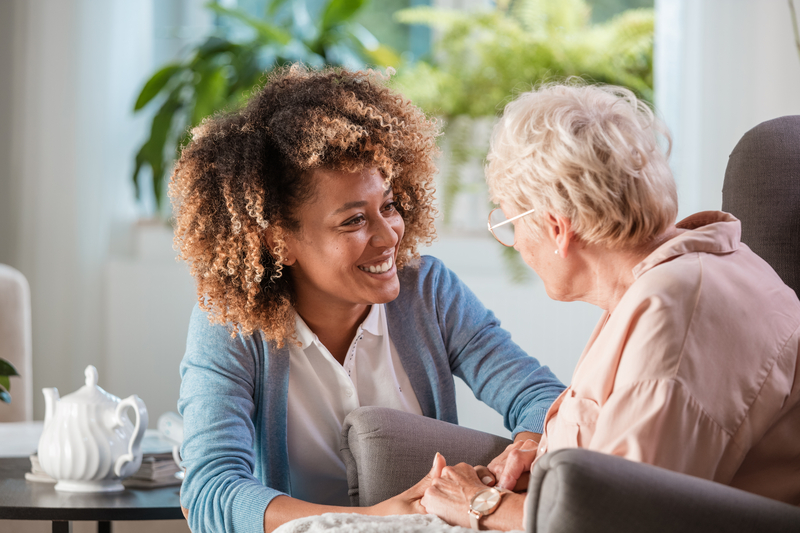 Befriending Plus Service.

What is Befriending Plus?
The aim of Befriending plus is to enhance quality of life and alleviate social isolation by fulfilling emotional and practical needs.
We match trained volunteers to older people who have limited social contact. This regular contact can make a real difference to an older person's life. We try to pair clients with volunteers who have shared interests and experiences.
At the discretion of the volunteer and if the client is independently mobile, this could then potentially extend to enjoying an activity outside the house together, such as going out for a walk, for a coffee or to the local shop.
We can also help clients find out about and access other services which may be appropriate and support older people to engage in activities of their choice. This could include accessing digital communication and looking at improving physical strength and wellbeing through gentle activity.
If you would like to find out more about our Befriending Plus service please call our friendly team on 01296 431911
Select option 3 for Befriending.
If you would like to make a referral please download and fill out the form (below) and email it to: age@ageukbucks.org.uk
Alternatively you can post it to us at:

Befriending Plus
Age UK Buckinghamshire
145 Meadowcroft
Aylesbury
HP19 9HH

Our office hours are Monday to Friday 9:30 am to 1:30 pm.