Do you live in Buckinghamshire and need help with your garden?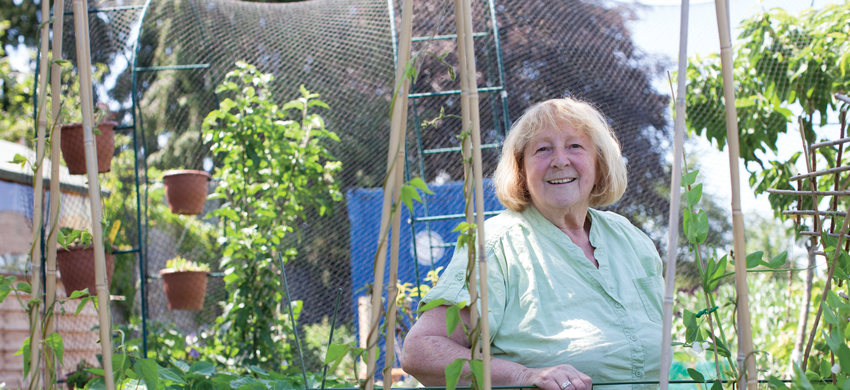 About our gardening service

Our gardening service provides regular grass cutting throughout the growing season, together with general garden maintenance all year round. The service is available to everyone, regardless of age.
How does it work?
You will be referred to one of our local and trusted gardeners who will telephone you to arrange an appointment, at a time that is convenient to you.
Who will my gardener be?
We have a robust selection process to ensure we have the best people for the job. All our gardeners are checked through references and the Disclosure and Barring Service (DBS).
How to access our gardening service
By phone: 01296 431 911
By email: age@ageukbucks.org.uk
Opening times:
Our offices are open to the public Monday to Friday, 9:30am to 14:30pm.