Providing toenail cutting and general footcare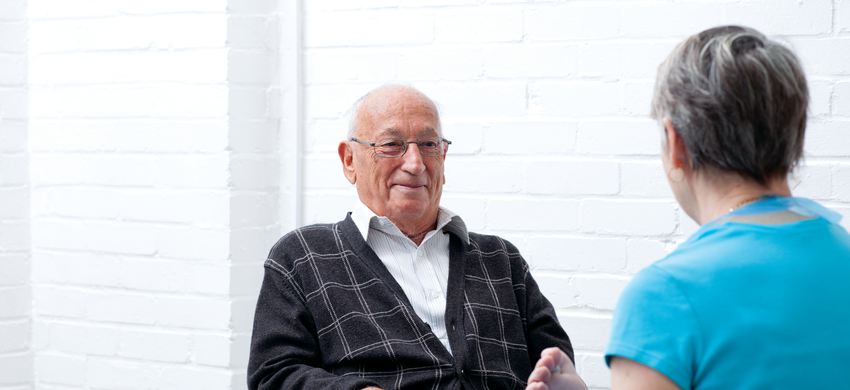 About our Neat Feet service

We provide a toenail-cutting service for older people and people with a physical disability who can no longer manage to cut their own toenails. If you struggle to trim your toenails and would like someone come to your home to cut them at a time that suits you, our service can help.
How does our Neat Feet service work?
Our Footcare Agents are fully insured and DBS checked. They will visit you at home to assess your needs and provide a regular toenail-cutting service, usually every six to eight weeks, depending on how often you need the service.

During the initial appointment the Footcare Agent will assess the condition of your feet and record their findings before cutting your nails.
This service is competitively priced.
A footcare kit is essential

You will need to have your own footcare kit, which can be purchased from the agent if you do not already own suitable equipment. Couples who are both using the service will need their own footcare kit for hygiene reasons. You need to keep them in a safe and obvious place for future visits.

Someone will normally telephone you the day before an appointment to remind you.
How to access our Neat Feet service
By phone: 01296 431 911
By email: age@ageukbucks.org.uk
Opening times:
Our offices are open to the public Monday to Friday, 9:30am to 14:30pm.
Other information you may find helpful
Related pages on our website
Related pages on other websites