We are always delighted to make contact with local businesses and hope that we can work together to benefit both.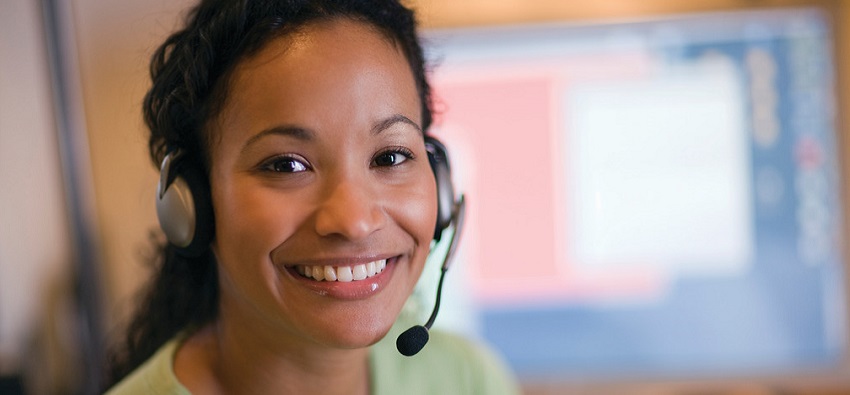 There are a number of ways that you can support us including:
Join our corporate supporters 'In Good Company' programme
We would like to invite you to join like-minded businesses and be 'In Good Company'. You can help us stop older people from feeling lonely and isolated. There are 34,000 older people living alone in Calderdale and Kirklees and many of them don't have a conversation with anyone from week to week. If we work together we can bring some good company into their lives. Because no one should have no one.

Our "In Good Company" progamme gives local businesses the opportunity to support the services we provide to reduce loneliness in our communities, including our befriending services.

The feedback below show just how much our befriending services can mean to a lonely older person:

"It makes you feel better and that you are not forgotten"

"Monday afternoon is, for me, often the one bright spot in an otherwise dull and uneventful week. Why? Because on Monday afternoon the 'phone rings and I find myself talking to Mary, one of the Age UK 'A Call in Time' volunteers".

Still, 39% of over 65's are identified as lonely. Our befriending services work directly to tackle loneliness. But we need your support.

Being In Good Company is easy and affordable and has such an impact on people's lives. For more information and to join us In Good Company, contact enquiries@ageukck.org.uk
Help raise awareness of our products and services - Include Age UK C&K news items in your company newsletter or have a supply of our leaflets at your work.
Share your expertise or donate in kind - call if you would like to discuss this way of supporting us!
Volunteer with us
Visit our volunteering page for more information on our volunteering opportunities.
Participate in our fundraising events
Calendar of Events
Event/campaign
Date
Opportunity

Winter warmth

The Long March

Wills Month

Corporate networking event

Charity Ball

Carers Week event

Summer raffle

Halifax Show

Emley / Honley show

Golf Day

Age UK Abbey Dash 10k

Carol Concerts CD / KL

Nov-Feb

March/April

April

April

May/June

June

July-August

August

August

September

November

December

Fundraising / campaigning opportunity

Easter Sunday midnight sponsored walk

Participate as a solicitor/promote

Network with other like-minded local companies

Sponsorship opportunity / buy a table

Sponsorship opportunity

Sell raffle tickets

Sponsorship / volunteering opportunity

Sponsorship / volunteering opportunity

Enter a team

Fundraising run

Sponsorship opportunity
Hold your own fundraising event - Visit our fundraising page or contact us for lots of ideas!
The benefits of working with Age UK Calderdale and Kirklees :
• Website acknowledgement (In Good Company)
• Social media publicity and PR opportunities
• Access to networking events
• Charitable tax write off for donations
• Help fulfil CSR obligation and demonstrate ethical standards
• Enhance your reputation and appeal to the older market
Please feel free to download this guide to charitable giving:
Gifts to Charity made by Limited Companies
It is an east-to-read guide to tax efficient charitable giving, orginated by Sleigh and Story, covering the claiming of corporation tax, different types of 'gifts' and VAT implications of charitable giving.
We already have the support of these good companies!
Your donation will make an invaluable direct contribution to the ongoing provision of key services for older people in your local community.
We would like to say a huge 'thank-you' to our current sponsors:
Sleigh and Story
Sleigh and Story are chartered certified accountants offering excellent business advice
Capri Finance Ltd
Interim management and financial consultancy services
Yorkshire Building Society
YBS provides a range of Savings accounts, Insurance products, Mortgages and more throughout the UK
Cummins Turbo Technologies
Cummins are a local manufacturer of turbo technologies with international reach
Eastwood and Partners Financial Services Ltd
Eastwoods are independent insurance brokers and financal advisers
Logical Telecom
Omega Security Systems Ltd
Omega Security design, install and maintain all your commercial security requirements including door entry systems, wireless CCTV, access management and security camera systems
Contact us
Either email us or call the Huddersfield office for more information about joining us 'In Good Company' on 01484 535 994.