Age UK Cheshire currently has 45 employees, 150 volunteers and 8 trustees
Senior Leadership Team
Dale Maskell, Chief Executive Officer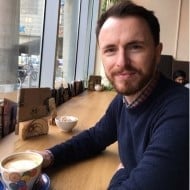 Dale joined Age UK Cheshire in April 2017. Prior to this he was Director of Operations at LGBT foundation, where he was responsible for management and solutions across Insight, Services, HR, performance and organisational change. Dale brings with him a wealth of knowledge and experience. While he was completing his law degree he volunteered in a number of roles at the Students Union and discovered his passion for the voluntary sector, where he has spent the majority of his career. After leaving University Dale took a role as an Outreach Caseworker in Salford, before moving into the Civil Service and then spending over five years as CEO at Citizens Advice Trafford, before moving to LGBT Foundation. Dale has a keen interest in equalities and inclusion and the role that technology can play in enhancing later life.
Helen Flaherty, Chief Finance Officer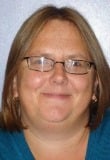 Helen joined Age UK Cheshire in October 2008. After completing her degree in Maths and French many years ago, Helen started her working life as a graduate trainee in Finance. She completed her accountancy exams in 1991 and subsequently qualified as an accountant, continuing to work in the commercial sector. Whilst the transition from the commercial to the third sector was not easy, Helen enjoys the challenges of financial management within a voluntary organisation – and seeing the difference Age UK Cheshire makes to the lives of older people through its delivery of quality services.
Christine McMahon, Head of Operations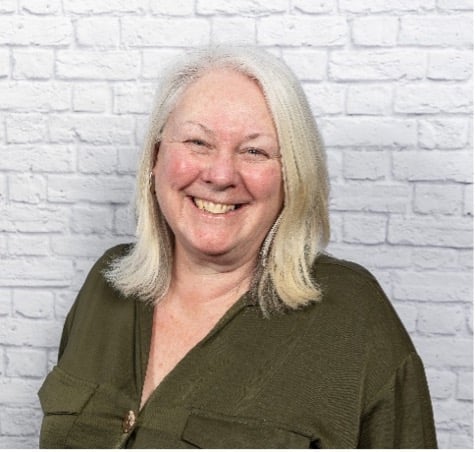 Christine joined Age UK Cheshire in December 2016 as Social Prescribing Manager in the Brightlife project. By providing person-centred and innovative ways to tackle social isolation Christine became engaged in the wider network of organisations and informal groups in Cheshire West and Chester for people aged 50+. Christine has worked in a variety of services for the public and champions engagement, wellbeing, and co-production for all during her career. She has worked in areas such as Halton, Cheshire, Wirral and beyond. She became Head of Operations in May 2022.
Liam Birchall, Head of Retail and Local Fundraising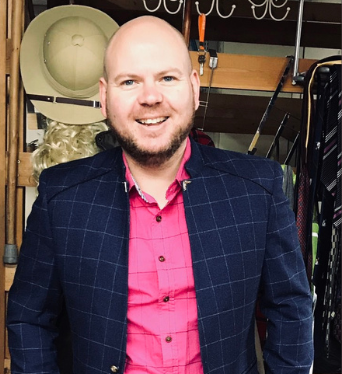 Liam joined Age UK Cheshire in March 2022 as our Area Retail Manager. Liam brought with him 11+ years of experience working at National Age UK in several retail focused senior roles. He has since gone on to develop and increase our income streams in retail and fundraising. Liam became the Head of Retail and Local Fundraising in August 2023, which saw him join our Senior Leadership Team. His keen revenue-centred focus ensures Age UK Cheshire can be as self-funded as possible.
Rebecca Hemshall - Chair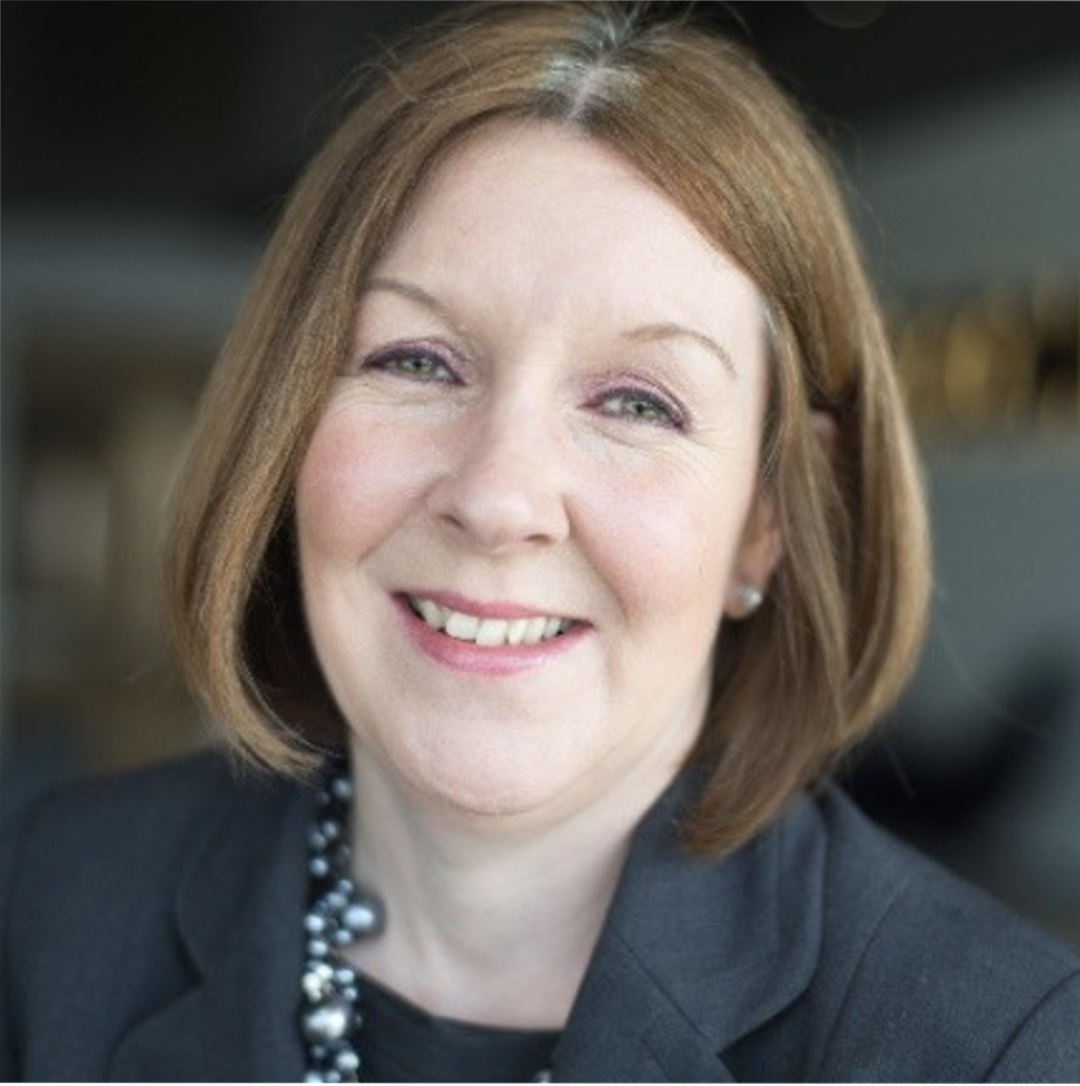 Rebecca is deeply committed to improving the lives of older people, driven by her personal experience witnessing the impact of Alzheimer's Disease on her family. With 20 years of experience in financial management and control in complex businesses, she excels in transforming teams, driving efficiency, and managing change through effective communication. Her contributions as a committee member at Constructionarium Limited and her role as a UK Operating Board member at Murphy showcase her expertise in financial management. As the UK Finance Director for Murphy, she established finance business partnering, digitalisation, and significantly improved cash flow. Rebecca's dedication extends to her community involvement as a telephone friend and Home Library Service Volunteer, making her a powerful advocate for older individuals and their well-being.
Nicola Brooks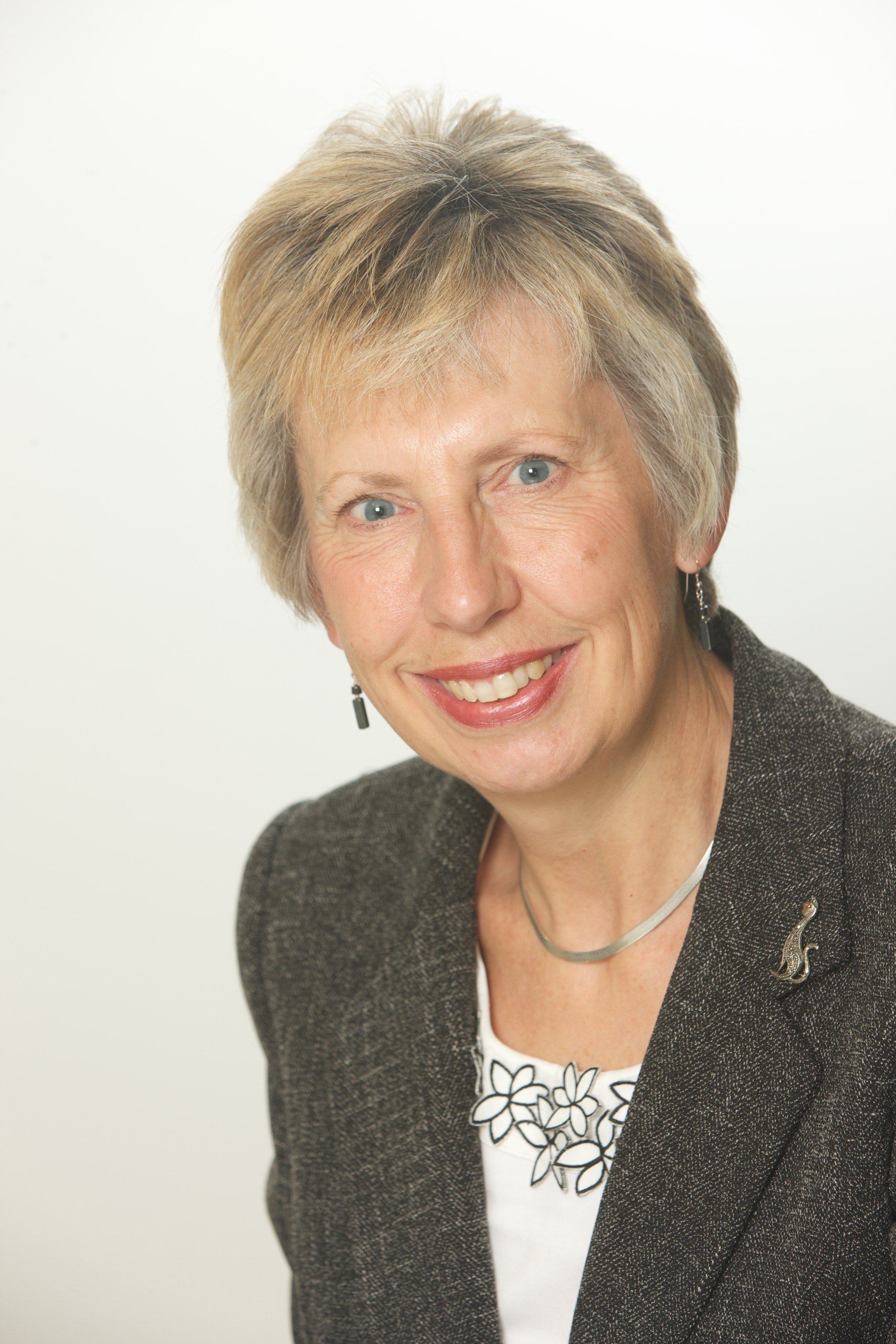 Nicola took early retirement from a senior HR role in Cheshire County Council in 2009, after which she worked as a self employed HR Consultant for a number of years, working on a range of HR projects in the third sector and local government. She is a Non Executive Director with a not for profit company providing residential and other services to older people, through which she has developed a keen interest in services for older people, completing an Open University course in Dementia Care during 2014. Her spare time is devoted mainly to her two horses and to choral singing (not usually at the same time!) Nicola became an Age UK Cheshire Trustee in 2016.
Jenny Rayner, Vice Chair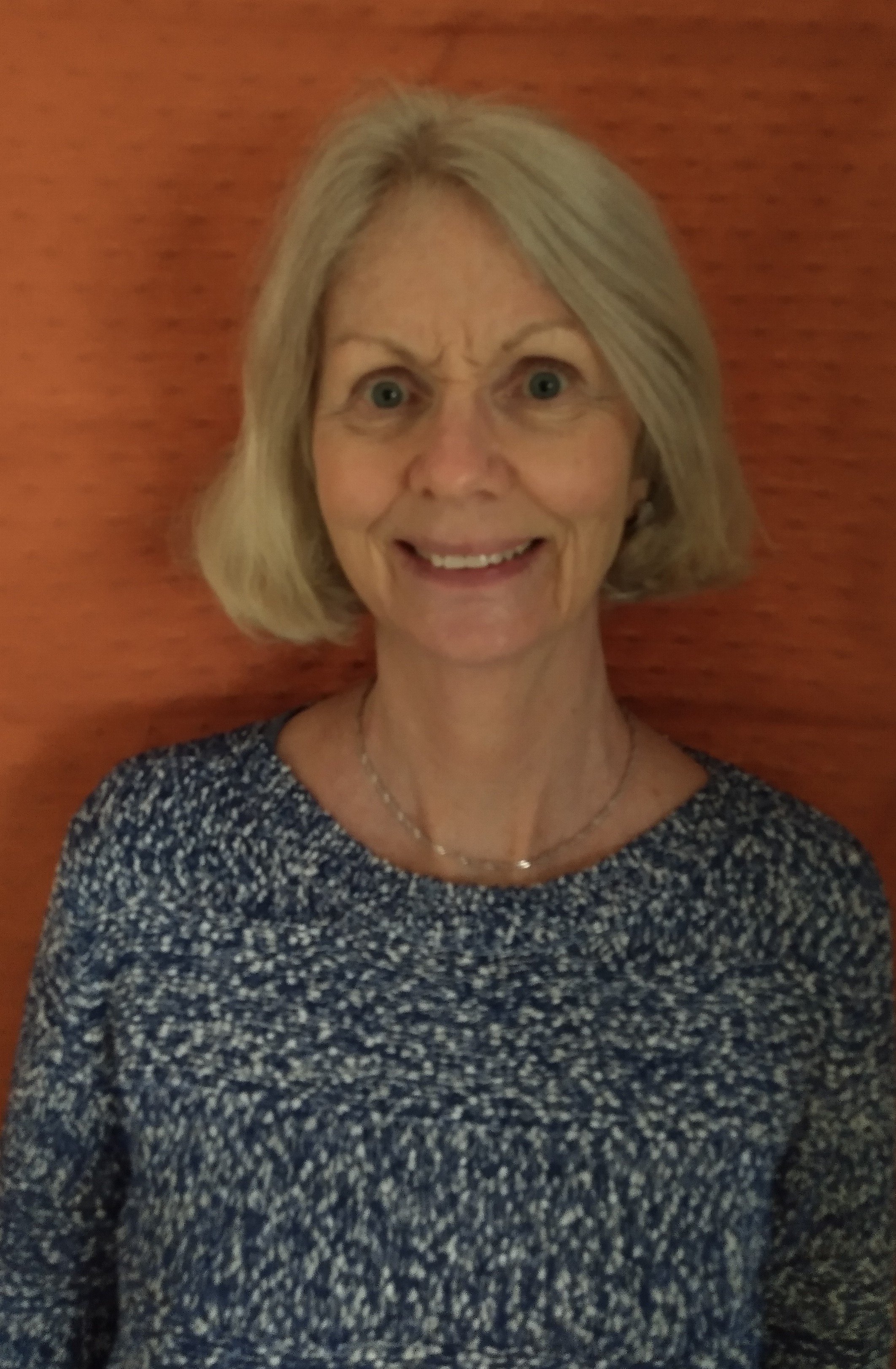 Jenny was born in Cheshire and has lived near Hartford for over thirty years. She is married to Keith and has two adult daughters. Following a commercial career with ICI and Zeneca, Jenny ran a training and consultancy business specialising in risk management, audit and governance. She has also served as a non-executive director on the boards of two NW based housing associations. Now retired, Jenny enjoys travel, the theatre, reading and cooking. She is passionate about living life to the full in later years and is delighted to have become an Age UK Cheshire Trustee in 2021.
Darren Earnshaw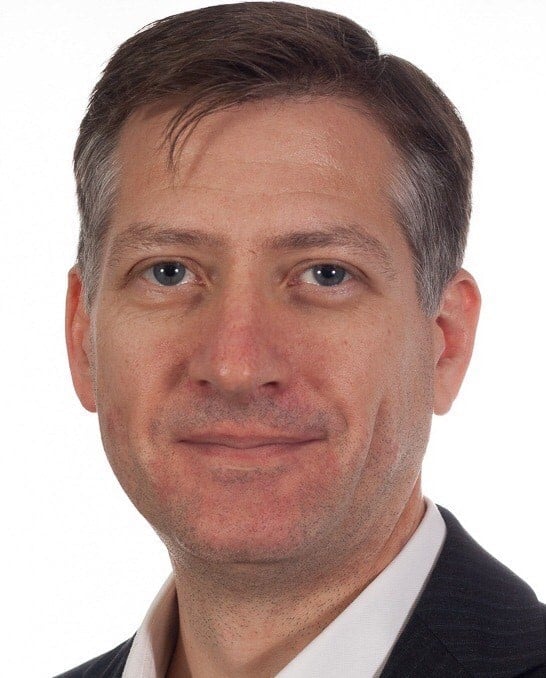 Darren currently works in financial services for a British Bank as a Technology Director leading on innovation. He has over 25 years of business and technology experience in a variety of management, leadership and technical roles across Consultancy, Finance and Healthcare. He started his career as a software developer with the NHS. Darren is also an advisor and mentor to a number of early stage technology companies. Prior to joining AgeUK Cheshire, Darren was Trustee for a national charity seeking to address loneliness and social isolation. Originally from Yorkshire, Darren has lived in Alderley Edge since 2000 with his wife and his now teenage son.
Richard Hibbert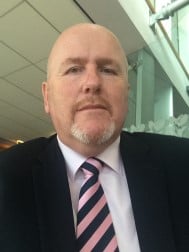 Richard is married to Caroline and has lived near Nantwich for 35 years. Most recently Richard has led a very successful software and consulting business, again based in Cheshire. Part of this has involved helping small businesses that may face failure recover their performance and enjoy increased success - which normally means increased employment too. In between this, Richard is a Parish Councillor, Chairman of a local Neighbourhood Plan initiative and now delighted to be part of the Age UK Cheshire team.
Penny Barlett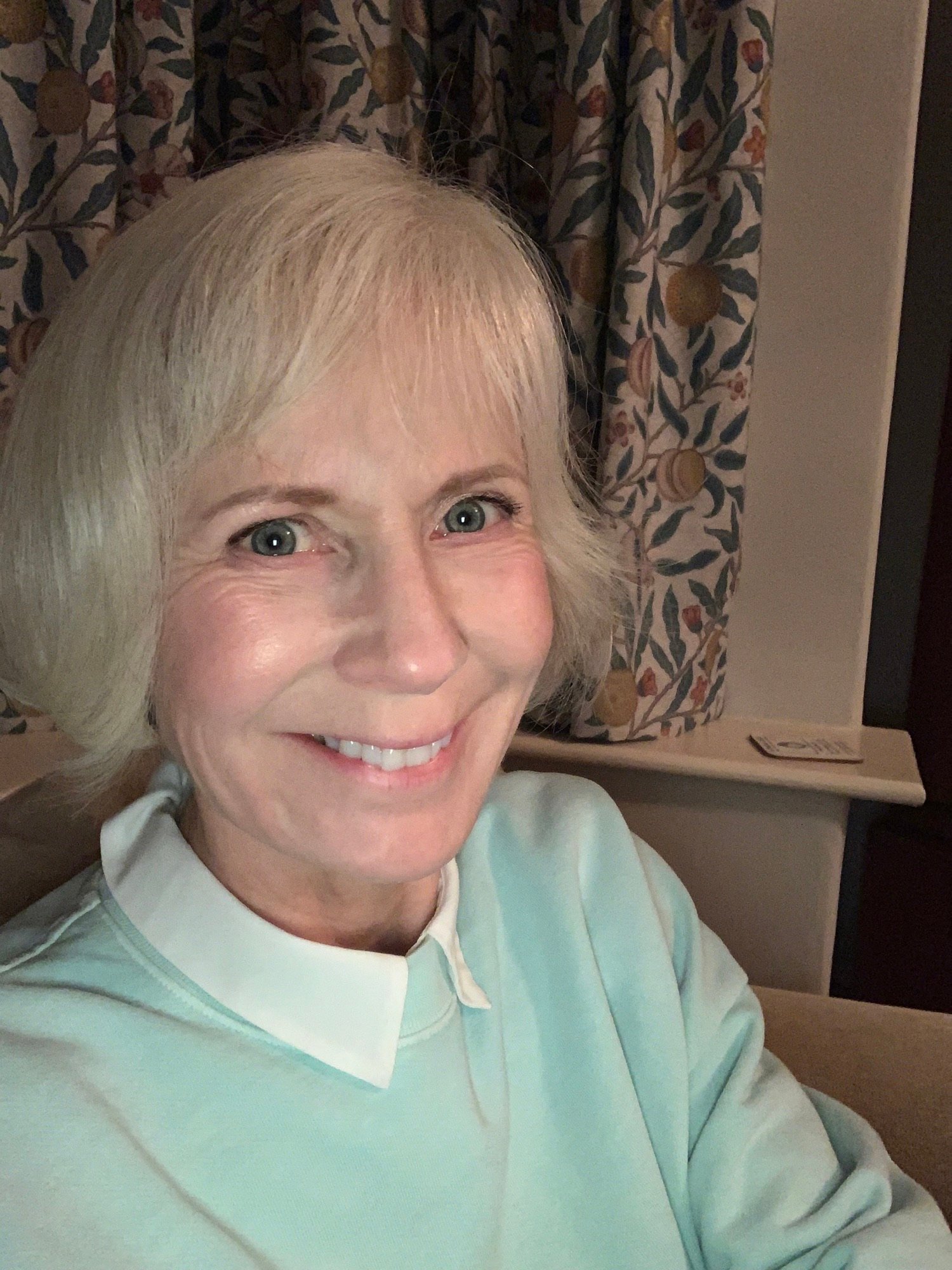 Penny was a GP partner in Bedford for 18 years and then worked in Canada for 10 years where she looked after one of the country's oldest communities. She returned to the UK in 2020 and continued to work in Primary Care, helping to improve patient access and cancer services within the local Primary Care Network.
While in Canada Penny's patients taught her a great deal about ageing, not only the potential problems but also the many positive aspects. Now that Penny is settled in Cheshire she would like to use that knowledge to help the local community.
Penny also learnt a lot about curling and skiing but she doesn't think that is going to be quite as useful!
Bernice Philps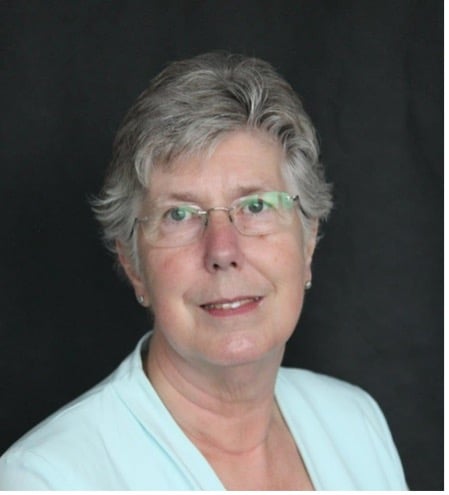 Bernice is a Chartered Accountant with over 40 years of experience as a finance professional. After qualifying with Price Waterhouse in Manchester, she spent 4 years In Dusseldorf before returning to Manchester as a Senior Audit Manager. Bernice then established a small firm of Chartered Accountants which provided finance consultancy services before joining AECOM, a US Engineering Consultancy group with responsibility for Financial Reporting.
Now retired from commercial work, Bernice is using her experience in finance to advise charitable organisations in the UK and overseas. Her experience of being the primary carer for her mother, who had dementia, has led to a lasting interest in the well-being of older people and she is looking forward to working with Age UK Cheshire. Bernice loves singing and travelling. She has lived in Cheshire for over 30 years, is married to Ian and has 3 adult daughters.
Duncan Forsyth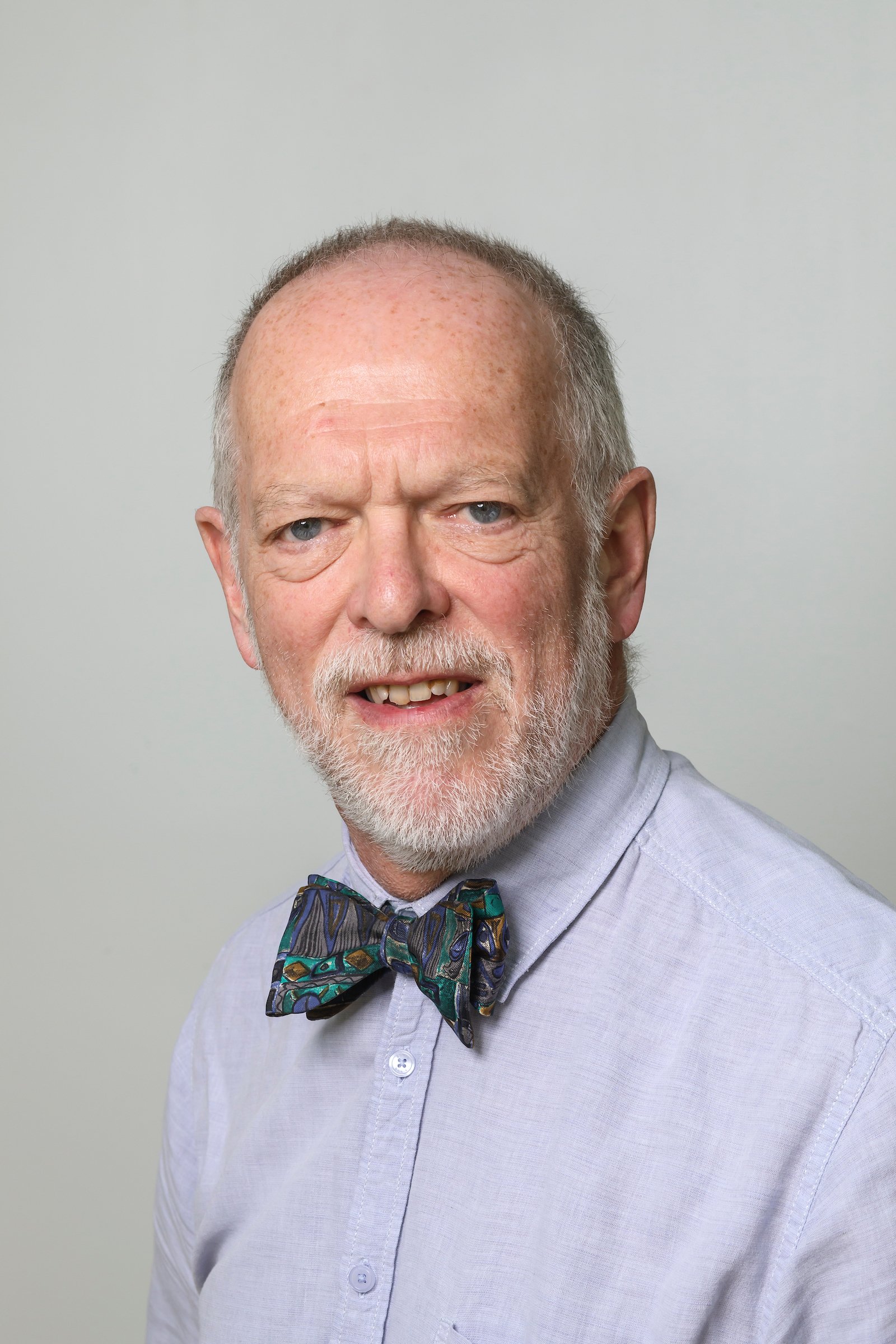 Dr Duncan Forsyth retired from Cambridge University Hospitals, Addenbrooke's hospital in the Spring of 2022 and moved back to his Northern homeland. He has over 30 years of experience caring for older people in both hospital and community settings. He has held high office within the British Geriatrics Society and has represented his professional society in its liaison with the Department of Health, Royal College of Physicians and Royal College of Psychiatrists. He has championed the involvement of Geriatricians in dementia services at a national and local level. He also developed and ran a delirium ward at Addenbrooke's hospital. In the mid-1990s he developed the Cambridge Parkinson's service, which he led for over 25yrs. Through his interest in end-of-life care he became Chair of Cambridge CRUSE Bereavement Service. Duncan continues to be involved with teaching Geriatric Medicine in Taiwan, Malaysia, Sri Lanka and mainland China. He is an Adjunct Professor in the School of Healthcare and Medical Sciences, Sunway University, Malaysia and examines the Postgraduate Diploma in Geriatric Medicine, in Sri Lanka. On his appointment to the Board of Trustees, Duncan said: "I'm excited to be joining AgeUK Cheshire and see this as a natural extension of my long career of trying to ensure that the needs of older people are not neglected".