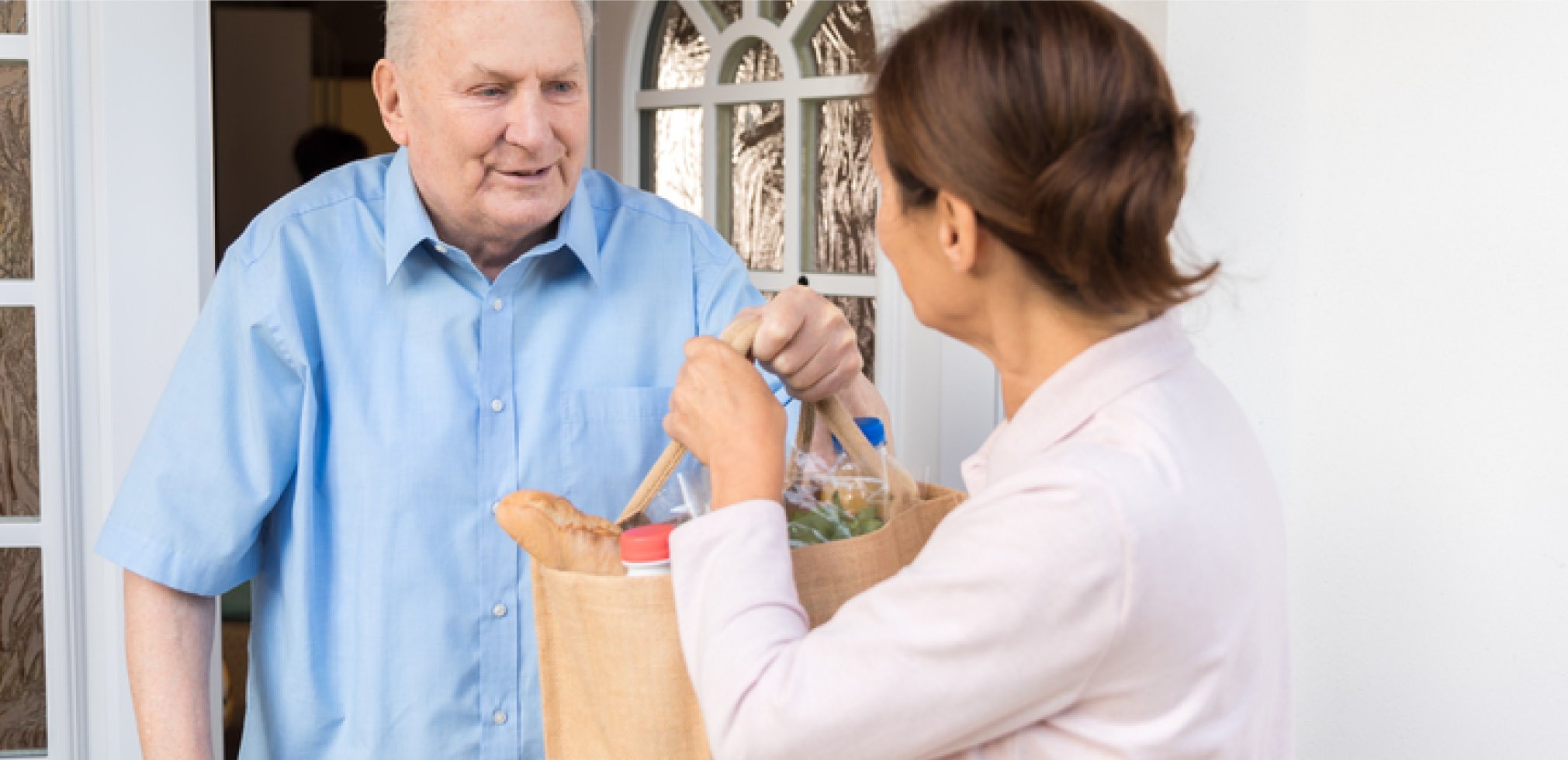 Our volunteers are integral to how we deliver services in Cheshire.
We have a fantastic team who help us offer a variety of support in the local community.
Would you like to join them? If so, read more about the volunteering opportunities we have.
Thinking of Volunteering?
Have you ever considered volunteering but are unsure where to start? We offer a whole assortment of opportunities which can help meet your personal goals as well as helping others. We will give you the opportunity to do something worthwhile; it will make you feel better about yourself and give you the chance to give something back.
If you have some time to spare and a 'can-do' attitude, we would love to talk to you about volunteering with us. We need your energy, skills and experience to support our work. We provide full training and support for all our volunteer roles.
Why Volunteer?
Volunteering is a great way to meet new people, learn new skills and support the work we do in the community. We offer a range of services to support older people to live independent, enjoyable and fulfilling lives - and the skills, time and energy of our volunteers is vital in helping us do this!
Who can volunteer?
We have a wide range of roles which suit different people and different skills.
How much time do I need to give?
It depends on the volunteer role you are interested in. Some people give an hour a week, other people do more. If you can't commit to volunteering on a regular basis maybe you could support us occasionally by helping out at one of our fundraisers or events? This could include anything from selling raffle tickets to shaking a collection tin.
Contact Volunteering
To find out more about volunteering with Age UK Cheshire, contact Hazel on 07467 045488 or email volunteering@ageukcheshire.org.uk.
What else you can do to support us
Take part in a fundraiser

Whether you want to walk, run, cycle or bake, we have loads of fundraising ideas for people who want to help us make a difference.

Get in touch with us if you are planning any fundraising, as we can support you in a variety of ways!

Get your colleagues involved

Could you talk to your colleagues or your employer about how you can support us? We have lots of ideas for how organisations can get involved, including sponsoring an event, making us Charity of the Year, or donating equipment.