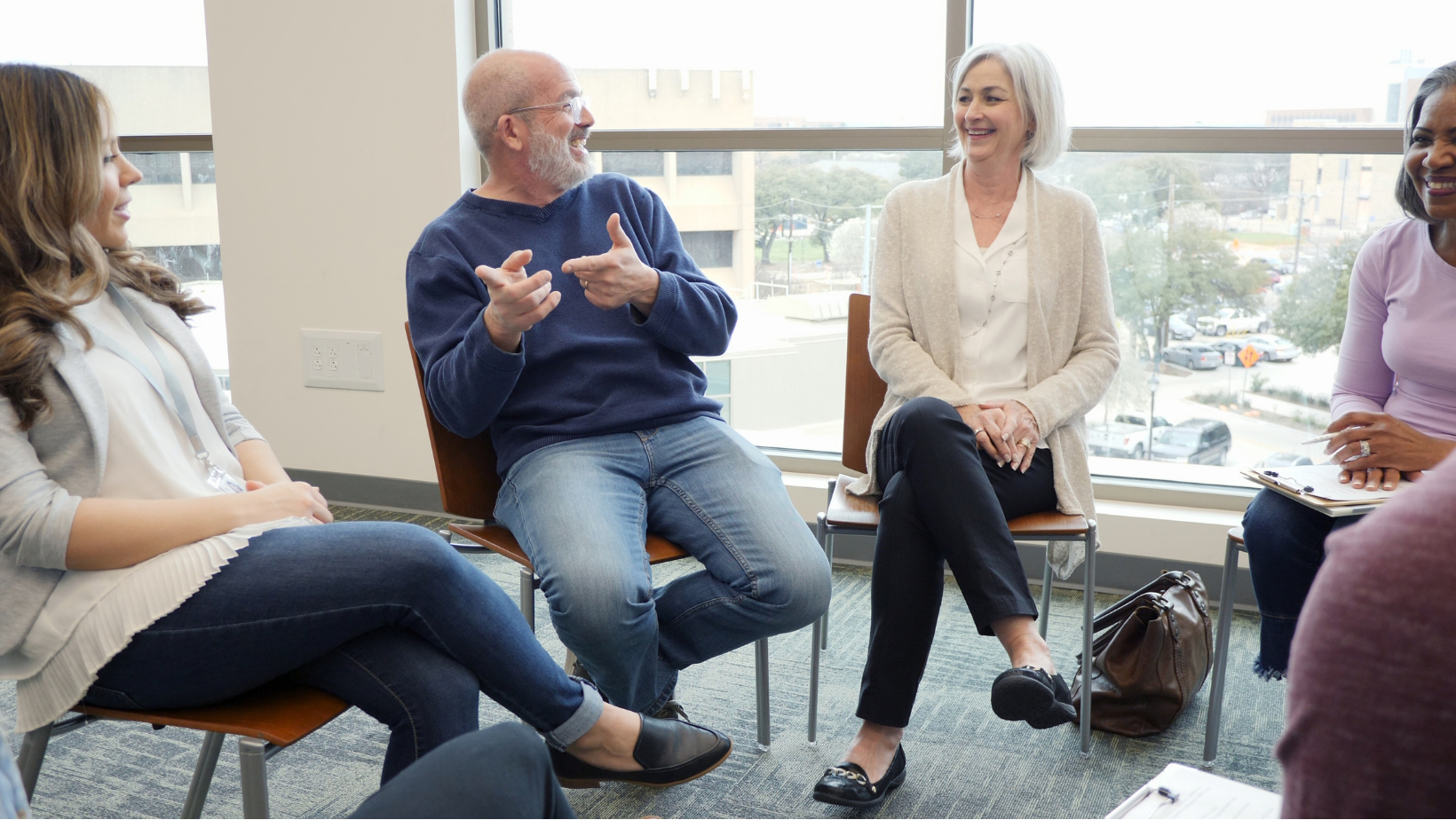 Want to make a difference to older people in Cheshire?
We are recruiting more great people to join our Board!
We work with thousands of people each year, we have a fantastic staff team of over 65 and we are supported by over 150 brilliant volunteers, all helping people across Cheshire to love later life!
Our organisation is governed by a board of volunteer Trustees who ensure that we are well run. They bring a wealth of experience, skills, and perspectives which ensures that we continue to support people in loving later life.
We are looking for people who can volunteer the gifts of their experiences, time and skills at quarterly Trustee Board meetings, at quarterly sub-committees, and who can also find time to contribute to the work of the social enterprise and charity in-between.
We are particularly interested in people with skills and experience in commercial development, finance, health and social care.
If this sounds like something that you are interested in, please do get in touch!
To arrange a chat with our Chair, John, or for more information please contact: hr@ageukcheshire.org.uk