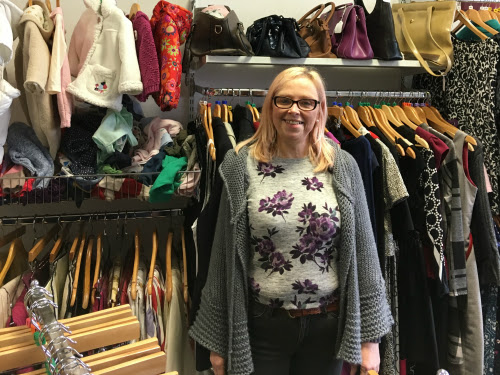 *** All of our shops will remain closed until June.
We are delighted that we can now accept donations at Castle Community Centre only, Barbers Lane, Northwich, CW8 1DT - Tuesday-Saturday 10am-4pm.
Thank-you for your continuing support, we really appreciate it ***
About us
A warm welcome from Julie, Manager of our Frodsham shop.
Address
Frodsham shop, Unit 2 Eddisbury Square, Church Street, Frodsham, WA6 6QS. Phone 01928 734 436
Opening Hours
Tuesday - Saturday 10am-4pm