Day Activity Groups and Lunch Clubs
Age UK Cheshire has three types of Day Activity Groups providing an invaluable service to people across Cheshire.
OPEL Groups
Lunch Clubs
Pub Lunch Groups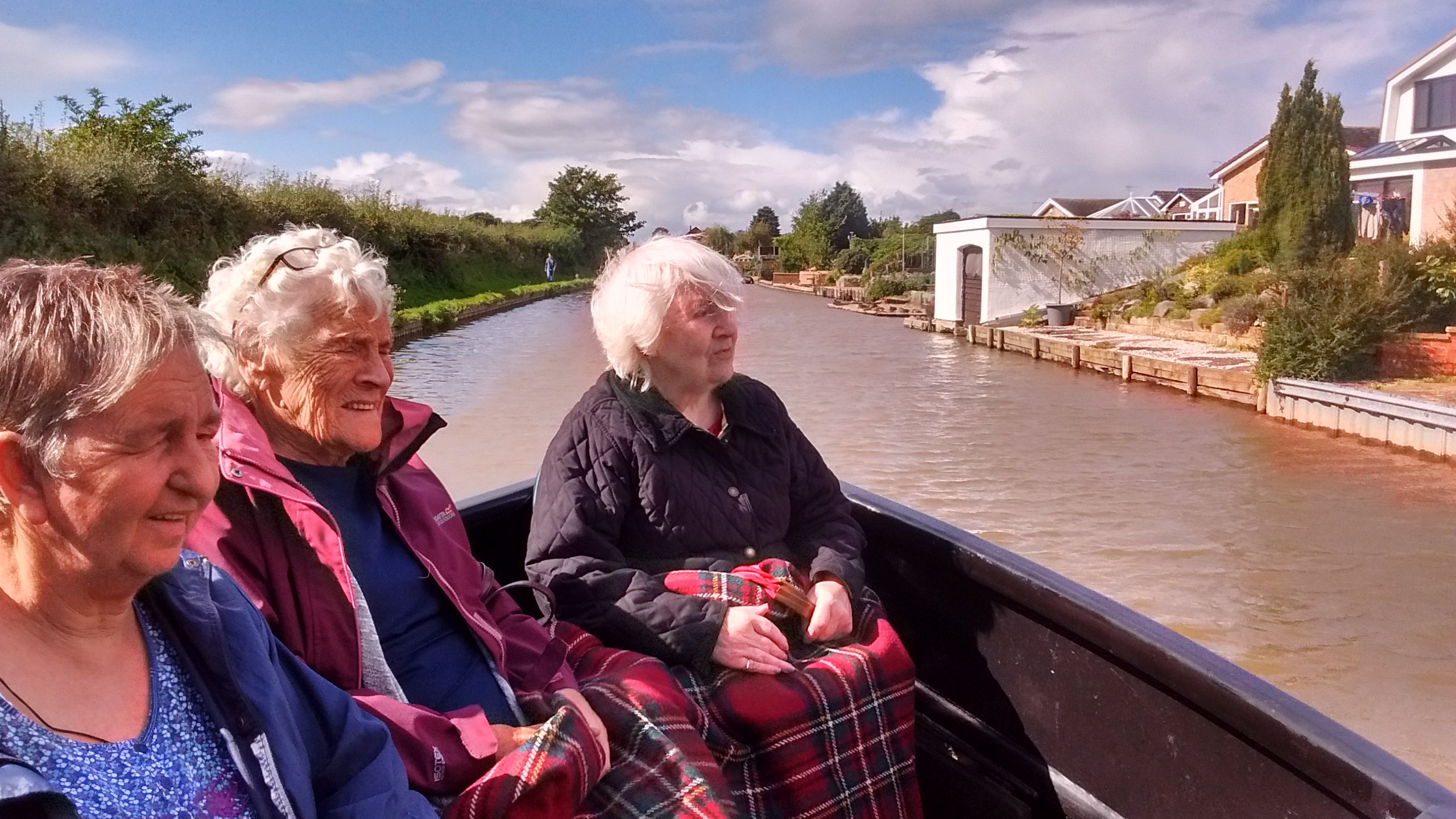 Older People Enjoying Life Groups (O.P.E.L)
Located in Northwich, Ellesmere Port and Chester the groups provide companionship and fun and aim to reduce loneliness and social isolation. Come and see us, the first day is free!
All of our centres offer a friendly, fun and supportive environment. Come to a day centre for a chance to:
◾Make new friends
◾Enjoy a range of activities and outings
◾Arts & crafts
◾Singing and music
◾Quizzes and games
◾Exercise and postural stability
◾Reminiscence sessions
◾Have a nutritious 2 course hot meal
The groups are very informal, people have the freedom to join in with as little or as much as they choose. Many of our members are fairly independent however people who use walking aids are still welcome to join us. We do our best to support each individual, but we are not a direct care service, providing 'personal care'.
Free 'Taster Day'
◾If you have not tried the fantastic day service before, then do come for a free 'taster day'.
◾You can then see if the facilities we offer suit you.
◾We can assess how best to meet your needs, with your full involvement and choice.
◾We will introduce you to some of the staff and existing people who already love and use our services.
◾Enjoy a hot meal at lunchtime on the taster day and then you can discuss with our friendly staff team how you have enjoyed the experience and what you would like to do next.
The Centres:
Northwich - Anderton Place, Kingsmead, Northwich CW9 8SQ. 10am - 3pm on Tuesdays and Thursdays.
The session is run by a team of Age UK Cheshire staff and volunteers. A wide range of games and activities are available. The 2-course hot lunch is provided by the in-house caterers and is eaten in a separate dining room. Transport can be arranged if required. Contact Team Leader Debbie Preston for more details on 07917638810.
Ellesmere Port - Hollymere (Extra Care Housing)10am - 3pm on Wednesdays and Fridays.
Run by Age UK Cheshire staff and a small group of volunteers, a typical day consists of the following; on arrival, tea/coffee and biscuits, followed by morning activities until 12.30pm. Then a two-course meal from the Hollymere restaurant. The afternoon activities last until 2.15pm when we break for tea/coffee and cake, then homeward transport arrives. Contact Team Leader Jeanette Shaw for more details on 07917638822.
Chester - Vicars Cross Golf Club, Tarvin Road, Christleton, CH3 7HN. 10am - 2.30pm on Tuesdays and Thursdays
Run by Janet Dutton and her team of volunteers. Mentally challenging games and activities are available. Lunch is provided in the restaurant. The session runs from 10.00 am – until 2.30 pm. We can help you arrange transportation. Contact Team Leader Janet Dutton for more details on 07917 638821
Lunch Clubs:
Our lunch clubs are designed for older people who simply want to meet up, on a weekly basis, with friends for a good natter and a home cooked lunch!
Little Neston - Little Neston Methodist Church Hall, Mellock Lane, Little Neston CH64 0TN. 12.00-2.00pm - Tuesdays. Contact 07917 638817
Castle Cafe Club - Castle Community Centre, Barbers Lane, Castle CW8 1DT. 11.00am - 1.00pm - Thursdays. Contact 01606 720431

Pub Lunch Groups:
Our weekly pub lunch club groups run on a Monday in and around Northwich, on a Wednesday around Winsford and on a Friday around Winnington and Castle. The service costs £10 and includes a 2-course hot lunch with tea and coffee at a different pub each week. We can provide transport to and from your door, which will cost a suggested donation of £4. Contact 01606 720431 or email amy.jones@ageukcheshire.org.uk
Find out what our clients think about our Day Services!
"We never thought we'd have such a good social life at our age. AUKC Day Service's made it easier for us to meet new people in our local area".
"I used to live in sheltered accommodation and the area was quite "boring". AUKC Day Service's was an opportunity for me to socialise with others instead of being "stuck at home with nothing to do"
"I moved to the area around five years ago and AUKC Day Service's allowed me to meet new people, after a while I realised another lady that attended was my neighbour. We've become very friendly and both said that if it wasn't for AUKC Day Service's we probably would have never have met!"
" AUKC Day Service Northwich is an occasion for me to get a break from my two daughters who are constantly worrying about me; I get to spend time with men for a change."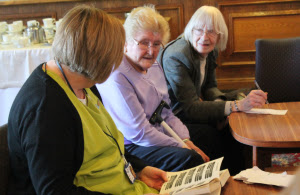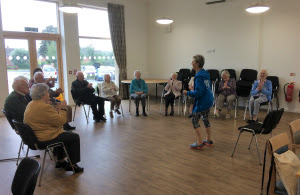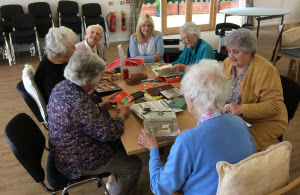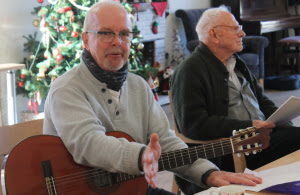 Contact Us:
Should you require any further information or are interested in becoming a volunteer in any of our Day Centres you can contact Sean Ray on 0845 6182858 or email sean.ray@ageukcheshire.org.uk.