Independent Living Service
For help with your Personal Budgets and Direct Payments
The Independent Living Service offers independent information, advice and support to assist older people who have to fund their care privately to make informed decisions regarding their care needs and requirements.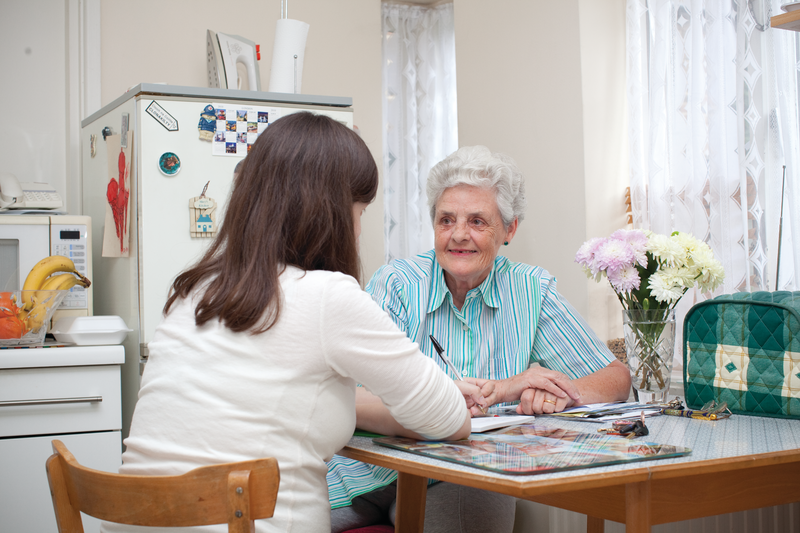 Who can access the service?
Anyone aged 65+ years of age who live in the Cheshire West and Chester area or anyone aged 18+ years of age who live in the Cheshire East area and receive either a Personal Budget (Direct Payment) or fund their own care.
What are Personal Budgets / Direct Payments?
Personal Budgets are a way in which you can receive your care from Social Services to help you to live independently within the community. It allows you more choice and control over how and when your care is delivered.
Direct Payments are payments which are made by the Local Authority. These would be paid directly to you if you decide to organise your own care.
How can we help you?
Our skilled and experienced Independent Living Advisors have access to a wide range and varies range of information on local services and activities. We can offer information and advice to support you in sourcing the care and support that best suits you and your needs.
Including (but not limited to):
Arranging care with a care agency
Assisting with recruitment of a Personal Assistant
Providing ongoing technical advice and information on all aspects of directing your own care and employing staff legally
Managing paperwork
Carrying out DBS (police checks) on your Personal Assistants
Supporting with employment law issues
We will work with you and / or your family to set up your support package. We provide as little or as much assistance as you choose - you remain in control at all times.
The Independent Living Service operates Monday – Friday 9am – 5pm and covers all of Cheshire. The service is funded by Cheshire West and Chester Council and Cheshire East Council. The East service is delivered in partnership with Cheshire Centre for Independent Living.
Contact Us
Independent Living Service, Cheshire West and Chester
Phone: 0845 053 1313
Email: brokerwest@ageukcheshire.org.uk
Independent Living Service, Cheshire East
Phone: 0845 053 0280
Email: brokereast@ageukcheshire.org.uk