Befriending (Sharing Time Service)
It is often said that
time
is the greatest gift that you can give, and with that in mind we are on the lookout for individuals and couples who are able to share the gift of time with an older person in their area.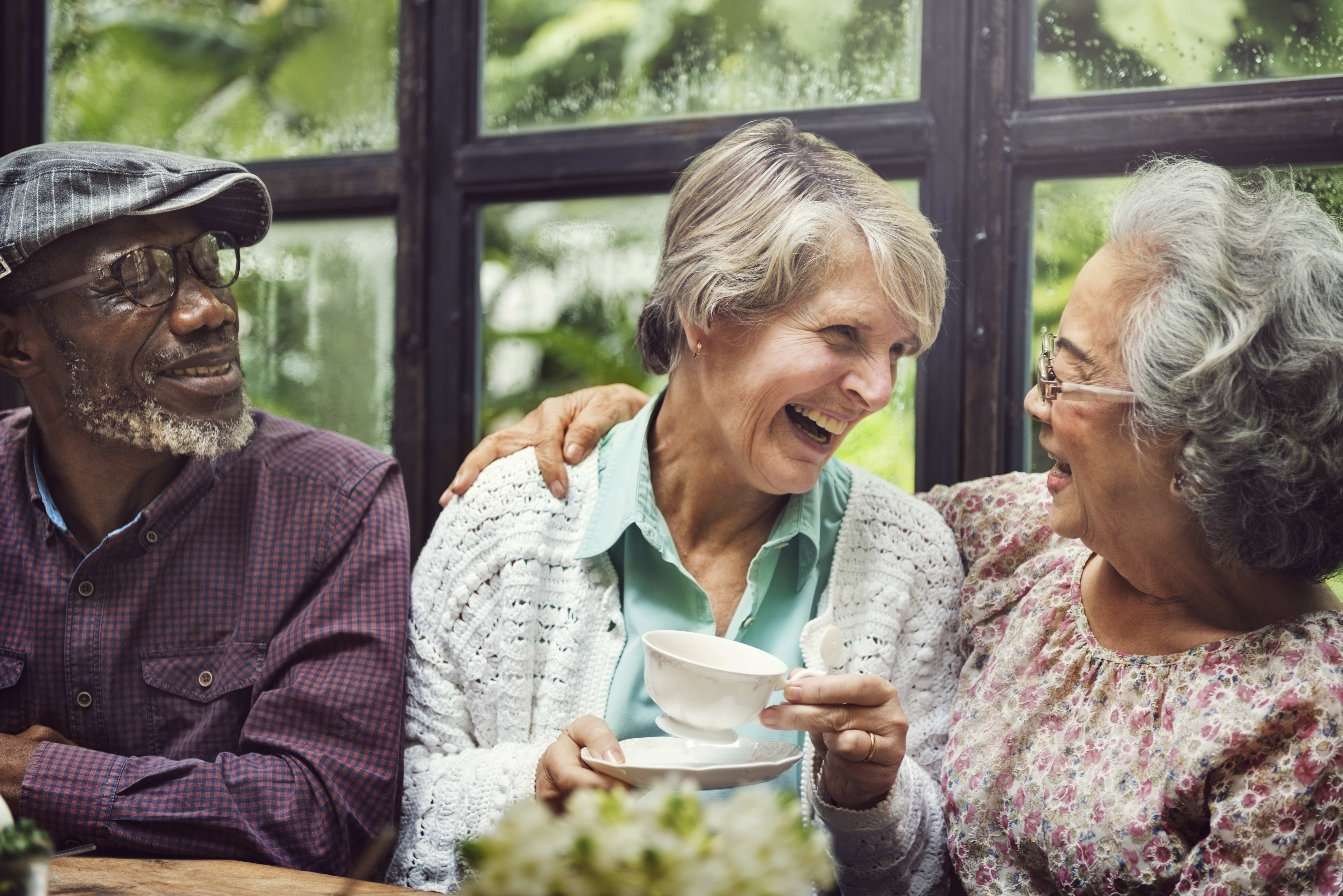 Sharing Time is a new scheme to connect people and create friendships to reduce social isolation and loneliness. If you would be interested in making a difference to the life of an older person in Cheshire then we would welcome you to join Sharing Time.
We will match you with an older person who would benefit from having someone come and visit them regularly. It may be that you visit for a chat once a week over a cup of tea, or that you go out and experience new places together.
If you decide to volunteer for our new service, all we ask is that you are able to commit to visiting for a minimum of one hour per week. This could be a weekday, an evening or at a weekend.
Please note, volunteers must be aged 18 or over to register.
Please note that the Sharing time service is currently closed to new volunteers due to the high numbers of volunteers we have received.
If you would like to volunteer for Age UK Cheshire, are a good listener and are happy to visit people in their homes we are in need of volunteers to become mentors in our Money Matters service.
Please complete the form below to express an interest in volunteering and someone from the Money Matters team will be in contact to give you further information.
Alternatively we will soon be launching a new befriending service at the Countess of Chester Hospital on the Care of the Elderly Wards. If you would like to find out more about Countess Companions, please email eleanor.rowlands@ageukcheshire.org.uk or contact us on 01606 881660