3 Ways Unpaid Carers in Swansea, Neath Port Talbot and Bridgend Can Take a Break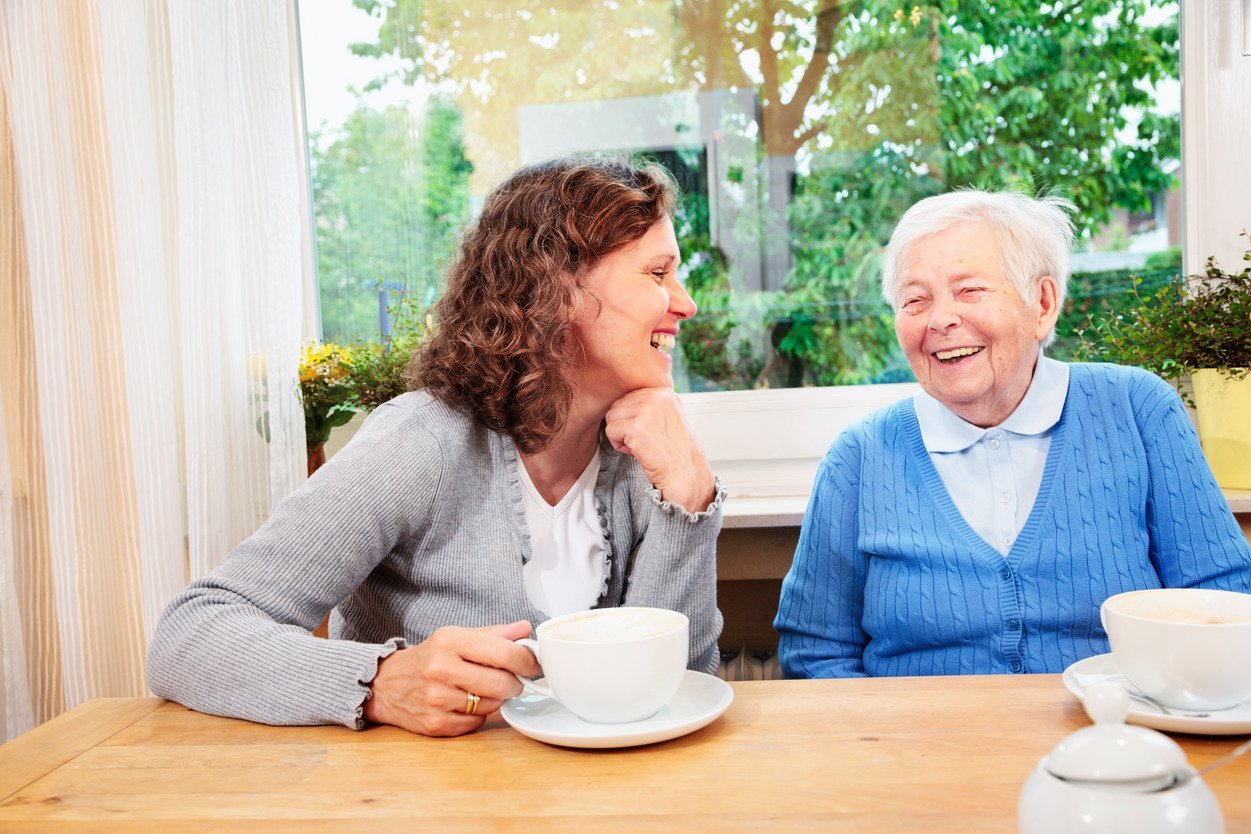 Published on 08 March 2022 04:47 PM
There are an estimated 13.6 million people across the UK who provide care to an older person, or someone who is seriously ill or disabled.
Around 1 in 7 unpaid carers juggle caring with work, and for some, they might give up their jobs, so for many carers this means their wellbeing can be put on the back burner. It's essential for those with caring responsibilities to take care of themselves as well.
Here are 3 ways carers can take a break…
Find out about benefits, activities and help you can get
Many carers aren't aware of the support or benefits they're entitled to, for themselves or the people they care for.
Age Cymru West Glamorgan provides a free Information and Advice service on a range of issues relating to carers and people over 50 who may be receiving care. Some of the things we can offer advice with include financial planning and budgeting, tax advice, will making and lasting power of attorney, health and wellbeing, care and support, as well as benefits and entitlements.
Join local programmes
Many local organisations such as the Carers Centres in Swansea, Bridgend and Neath Port Talbot provide carer-focused support to help relieve some of the mental and emotional load of caring for someone.
The centres provide support, groups, and programmes for carers to have some time for themselves and take part in activities, events, and trips so they can switch off and relax, as well as providing some much-needed social interaction which can help combat loneliness some carers may feel.
There is even support through providing carers with nights away in hotels to help them switch off and enjoy some relaxation.
Get help around the home
Our Dementia-friendly Home Support Service can help relieve some of the pressure with tasks around the home.
Our Home Support Service provides a number of services including:
Cleaning the house
Assisting with administrative tasks
Preparing and cooking meals
Sitting services to help give unpaid carers free time
Laundry (including soiled items such as bedding)
Ironing
Our team can also create a flexible, personalised plan tailored to your specific needs with any additional non-personal care-based services not listed above. If there's something that you need help with that's not listed above, speak to a member of our team today to see how we can help.
Our experienced Home Support workers are fully DBS checked with professional cleaning qualifications and fully insured through Age Cymru West Glamorgan. We also offer a Dementia friendly service.
If there's something you need help with, call us for a chat on 01792 648866 or email enquiries@agecymruwestglamorgan.org.uk to find out how we can help.