Can your small business make a BIG impact?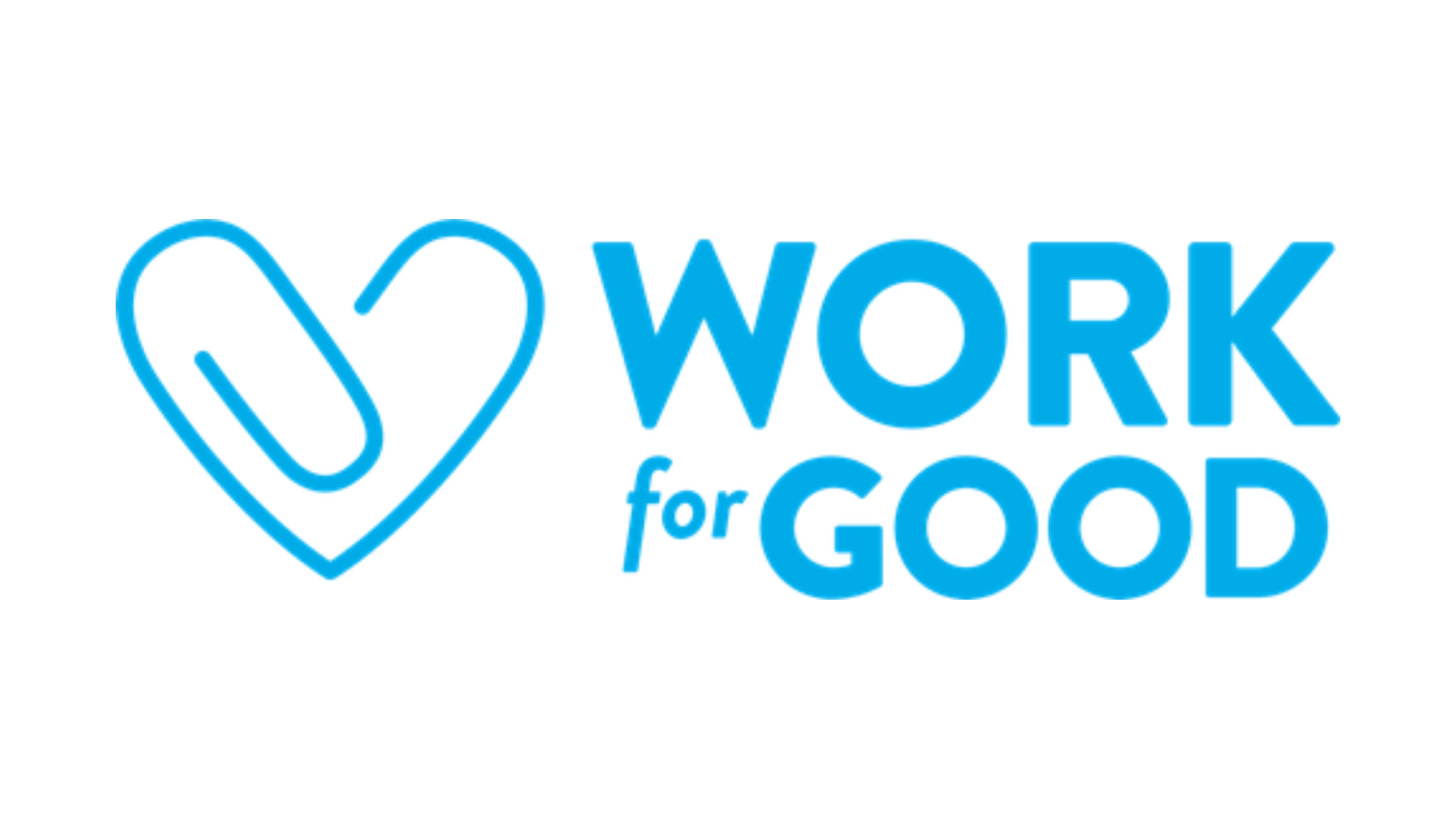 Published on 06 July 2021 09:14 AM
We've found an even easier way for your small business to donate to us, through the sales of your products and services using Work for Good!
By pledging your donation via our Work for Good page, we can keep track of your wonderful support and you can join the small business community by donating in a legal, simple and sustainable way that works for you and your business.
To support us through your sales, you must have a Commercial Participation Agreement set up, which is created through the Work for Good donations form. You'll then have the right agreement in place to be able to market your giving and you'll be able to proudly publicise your support for Age Cymru West Glamorgan in plain text; alongside the Work for Good logo.
We'd love to welcome you on board as a wonderful business supporter - simply sign up and pledge your first donation here: https://workforgood.co.uk/charities/age-cymru-west-glamorgan/
Find out more about how Work for Good works for businesses here.