Falls Prevention Week 2021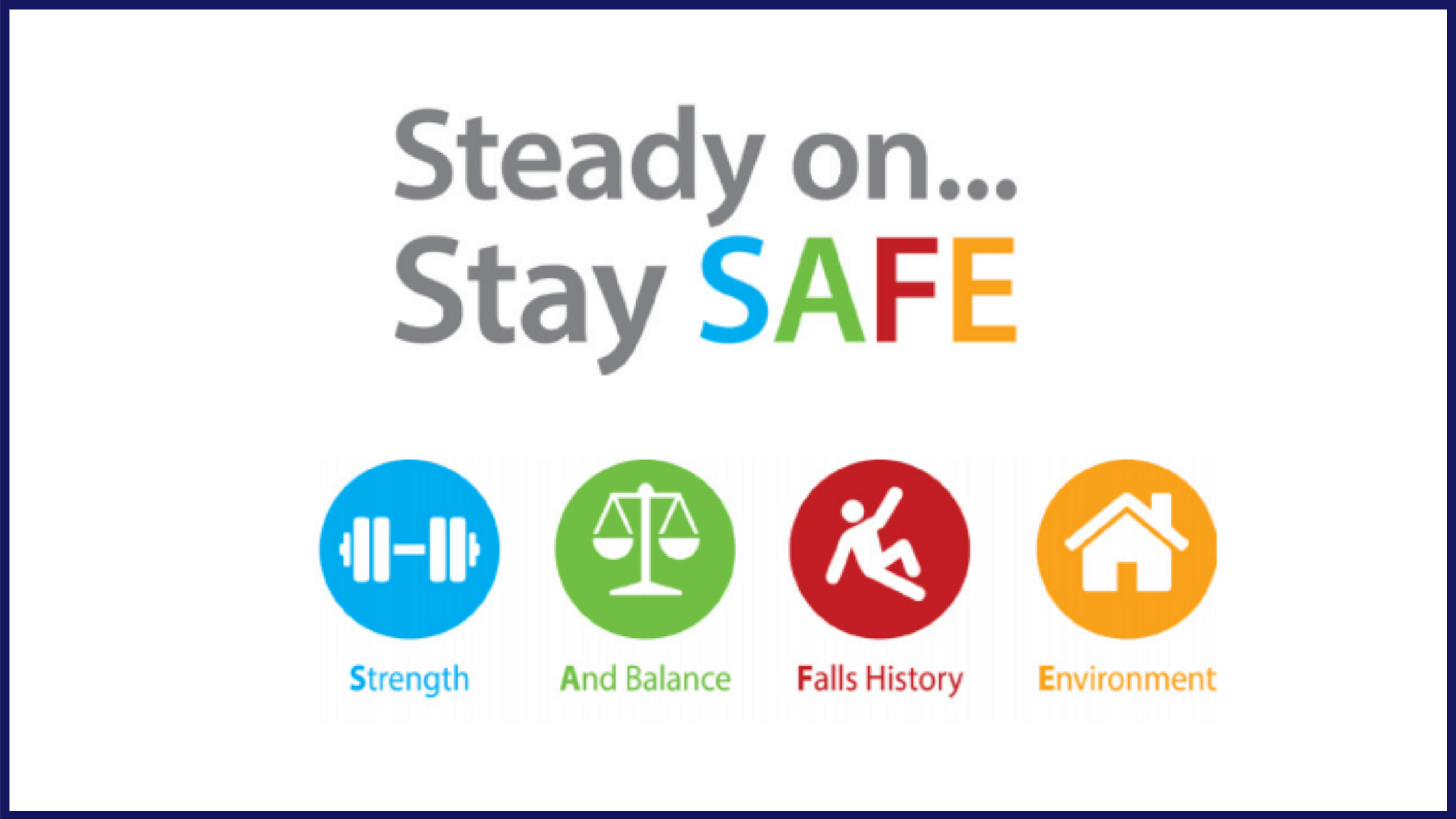 Published on 16 July 2021 12:59 PM
Age Cymru has teamed up with Age Connects Wales and Care & Repair Cymru to deliver Falls Prevention Week, a campaign aiming to raise awareness about the dangers of falling, preventative measures that can be taken, and how you can access help if you need it.
Public Health Wales recently released some startling figures, estimating that over 700 older people in Wales will die following a fall this year, with thousands of others needing hospital treatment. Many people believe that falling is just another part of getting older and is to be expected, but we want to reassure you that it doesn't have to be. With the right prevention strategies at home and outdoors, falling shouldn't have to be yet another daily worry for you or your loved ones.
The pandemic has meant that fear and social isolation have been key issues for many older people this past year, most suffering in silence. With many older people not wanting others in their home, being fearful of becoming ill or simply being isolated and lonely, many falls have sadly gone unnoticed. Falls can lead to injuries that hospital care, so it's vital to help you prevent those falls as much as possible.
Here are some of the measures you can take to help prevent falls in your home and when you're out and about:
Make sure shoes/slippers support your feet well, keeping you steady
Book regular eye tests to help keep your vision sharp
Have support bars installed around the home in strategic places, providing you with balance support
Try to keep fit and healthy through exercise and good diet
Tape down/remove any frayed carpets or floorboards to avoid unnecessary tripping hazards
Talk to your GP if you have any fears or concerns about falling
For more information, help and advice you may find the following links useful: