Mental Health Awareness Week 2021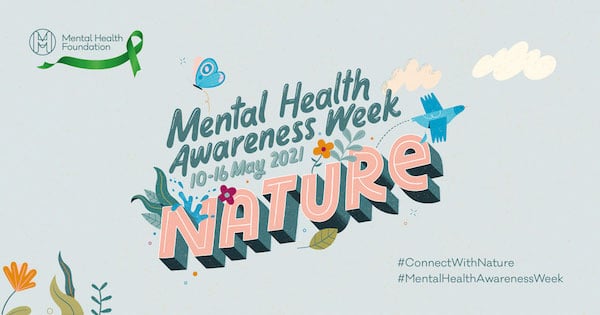 Published on 12 May 2021 10:56 AM
The nation's mental health is a huge issue facing us today, exacerbated by the impact of isolation that worsened during the pandemic. More and more people are opening up about their struggles and receiving the help that they need and deserve, however, the taboo of mental health and illness still exists and continues to be prevalent among older people in Swansea, Neath Port Talbot and Bridgend.
One in five older people living in the community and two in five people living in care homes experience depression or poor mental health. As people get older, painful events or changes in their situation may affect their mental health and make them more vulnerable to problems, such as depression or anxiety. There are many possible reasons for this, including:
Ill health
Taking certain medications
Bereavement and loss
Loneliness
Becoming a carer
Loss of independence
Loss of daily routine and social contact after retirement
Money worries
Sometimes, there might not be an obvious reason for how people might be feeling.
Where to get support if you're struggling:
If you (or a loved one) are experiencing negative feelings that don't go away or you're having trouble coping with them, you may benefit from some help for older people. You could:
If you need any help with accessing any of the services mentioned above, we can help you. Call our Information and Advice team for free on 01792 346344.
Mental Health Awareness Week runs from 10 – 16 May, hosted by the Mental Health Foundation.