Update 25/05/21: Our shops have now been open since 12th April. We have really enjoyed seeing our customers again. Stock is refreshed often so please keep popping in to have a look.
In all of our shops we still need stick to the social distancing rules, but this is for the safety of our staff, volunteers and customers. You can find out more at the bottom of this page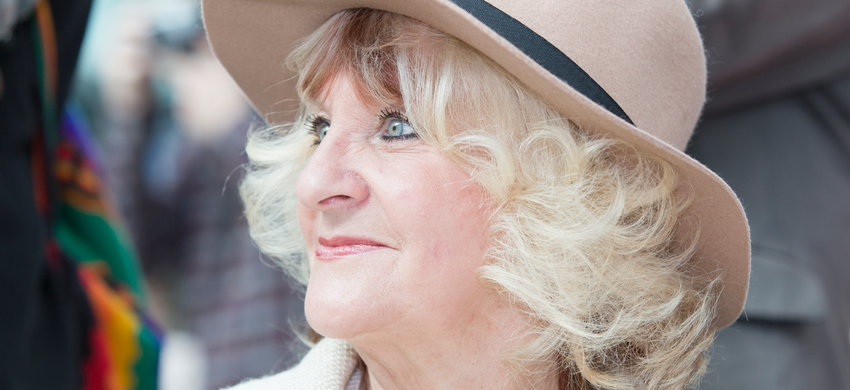 Age UK Derby and Derbyshire are now operating the previous Age UK shop in Matlock.
Manager: Caroline Bowler
Address:Browns Buildings, 4 Bank Road, Matlock, DE4 3AQ

Telephone: 01629 259521

Email: matlockshop@ageukdd.org.uk
Facebook: AUKDDMatlock
Temporary opening hours* - subject to change at short notice
| | | | | | | | |
| --- | --- | --- | --- | --- | --- | --- | --- |
| | Monday | Tuesday | Wednesday | Thursday | Friday | Saturday | Sunday |
| Open | 09:30 | 09:30 | 09:30 | 09:30 | 09:30 | 09:30 | 09:30 |
| Close | 16:00 | 16:00 | 16:00 | 16:00 | 16:00 | 16:00 | 16:00 |
*Opening times updated 20th September 2021.
Please help yourself and others stay safe shopping in our shops now Covid restrictions have been relaxed:
Use hand sanitiser when you arrive.
Please continue wearing a mask or face covering if you are able to.
Give others their space in the shop.
If the shop is exceptionally busy you may be asked to wait outside.
Thank you for your continued support in helping us all feel safe throughout the ongoing pandemic.
Updated 27/07/21.
What we stock
We have a great range of items in store, such as:
Ladies clothing
Gents clothing
Childrens clothing
Toys and games
Household items
Books, DVDs and

jigsaws
Information about stock donations
We really appreciate your support in providing stock for us to sell. If you're having a clear out and have some items to give away, please make sure that they are clean, without holes or rips. You can drop any donations off to our store directly during our opening times.
Gift Aid your stock donations
If you are a UK tax payer, you can Gift Aid your stock donations which means HMRC give us 25p extra for every £1 sold. You will be given a donor number which you can use for future stock donations in any of our shops. If you can't remember your Gift Aid donor number when you donate further items, then let teh shop manager know. Ask in the shop for more information.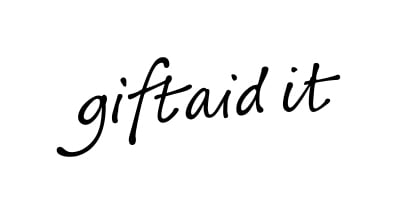 Other pages you may find helpful
Other shop pages on our website