Warm and Well in Winter
Published on 01 September 2017 11:35 AM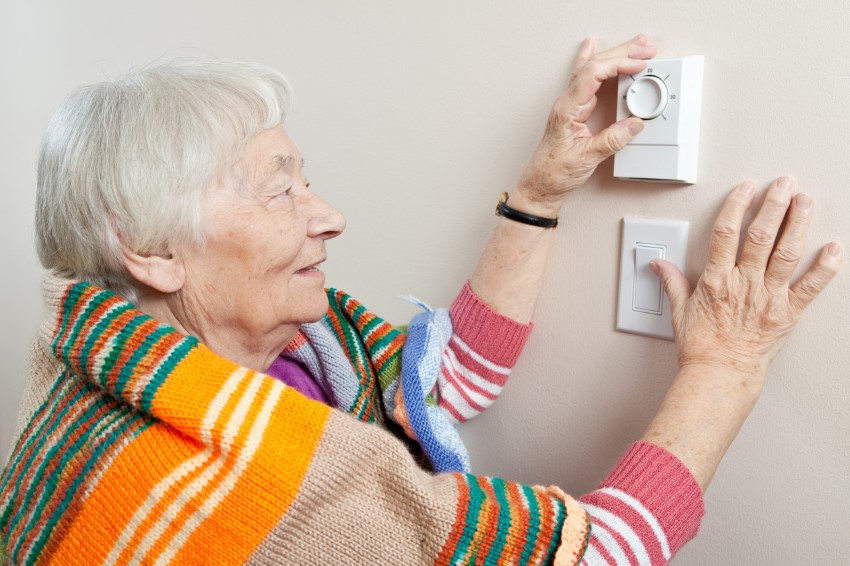 Winter isn't everyone's favourite season, and there's no doubt that the cold weather can be a worry for those of us in later life. As we get older, our bodies respond differently to the cold and this can leave us more vulnerable. Keeping warm both inside and outside your home can help reduce the risk of serious health problems such as chest infections, heart attacks and stroke. The recommended temperature for your living room is 21C, but if you feel cold turn up the heating regardless of what the thermometer says.
If you worry about how you'll pay for the heat you use, there are simple ways you can save energy and still be warm, or you may be entitled to help to insulate or heat your home. Get in touch for your free copy of our guides 'Save Energy, Pay Less' and ' Winter Wrapped Up' for lots of tips on how to save money, stay warm and keep well during the winter months. We can even send you a free room thermometer so you can check that your home is warm enough.
Our friendly advisors are fully trained to check your benefit entitlement, and if we identify any extra money we'll let you know how to claim it. Last year our free, confidential benefit checks helped identify £1.5 million of extra money for pensioners across the county! It only takes a few minutes to check, so why not call us?