Engage Summer 2019
Published on 21 August 2019 11:06 AM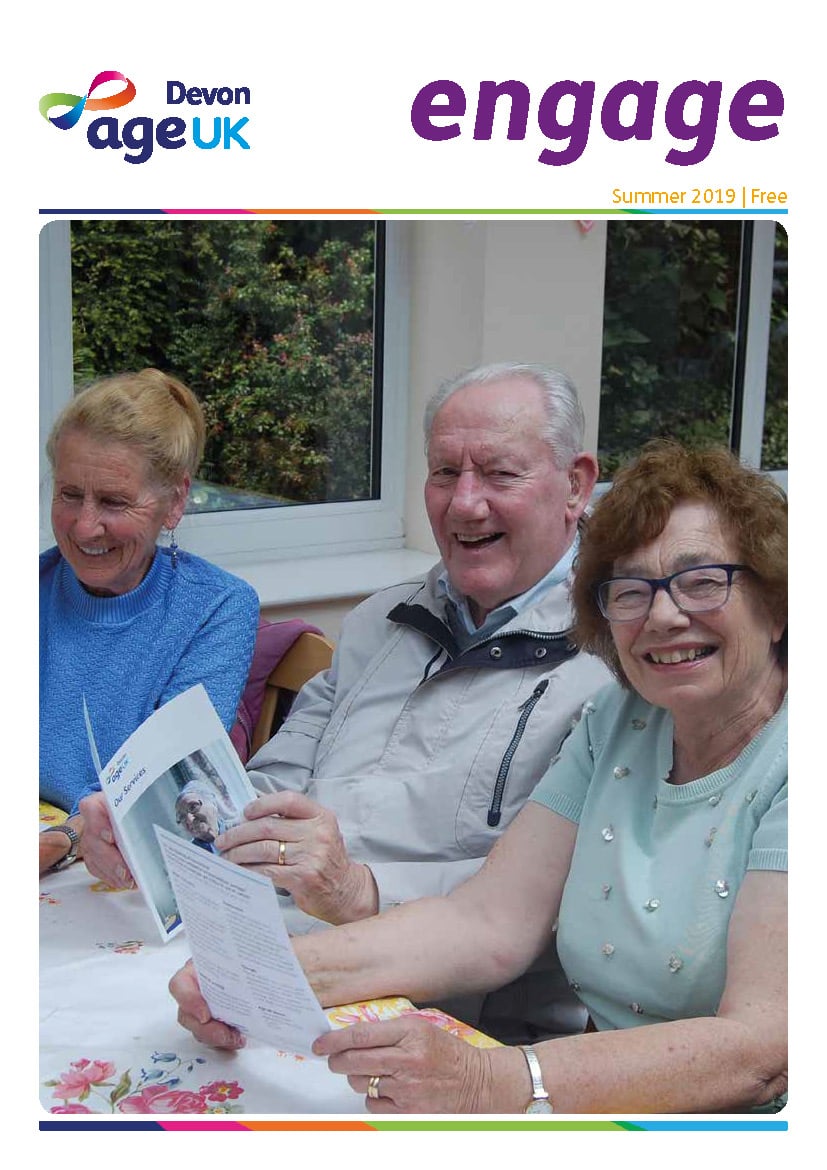 Our engage Summer 2019 edition is now available.
In this edition we are revealing the new accessible features at Haldon Forest Park thanks to the attracting older visitors project. We explore our Better Later Lives project and how our co-ordinators have been supporting older people across Teignbridge and East Devon. Explore our history and find out how you could help us celebrate our 70th year.
Our main feature showcases our recent Reminiscing on Seaton Tramway event, where local Memory Cafes came together to enjoy, and reap the benefits of remembering the historic tramway.
Download an electronic edition of the Summer edition here.
If you would prefer a hard copy or if you would like to recieve new editions as they are released please contact us on info@ageukdevon.co.uk or 0333 241 2340.