Providing information is one of the most important things that we do. We provide free and confidential advice for older people, their families and friends and professionals who may be helping to care for older people.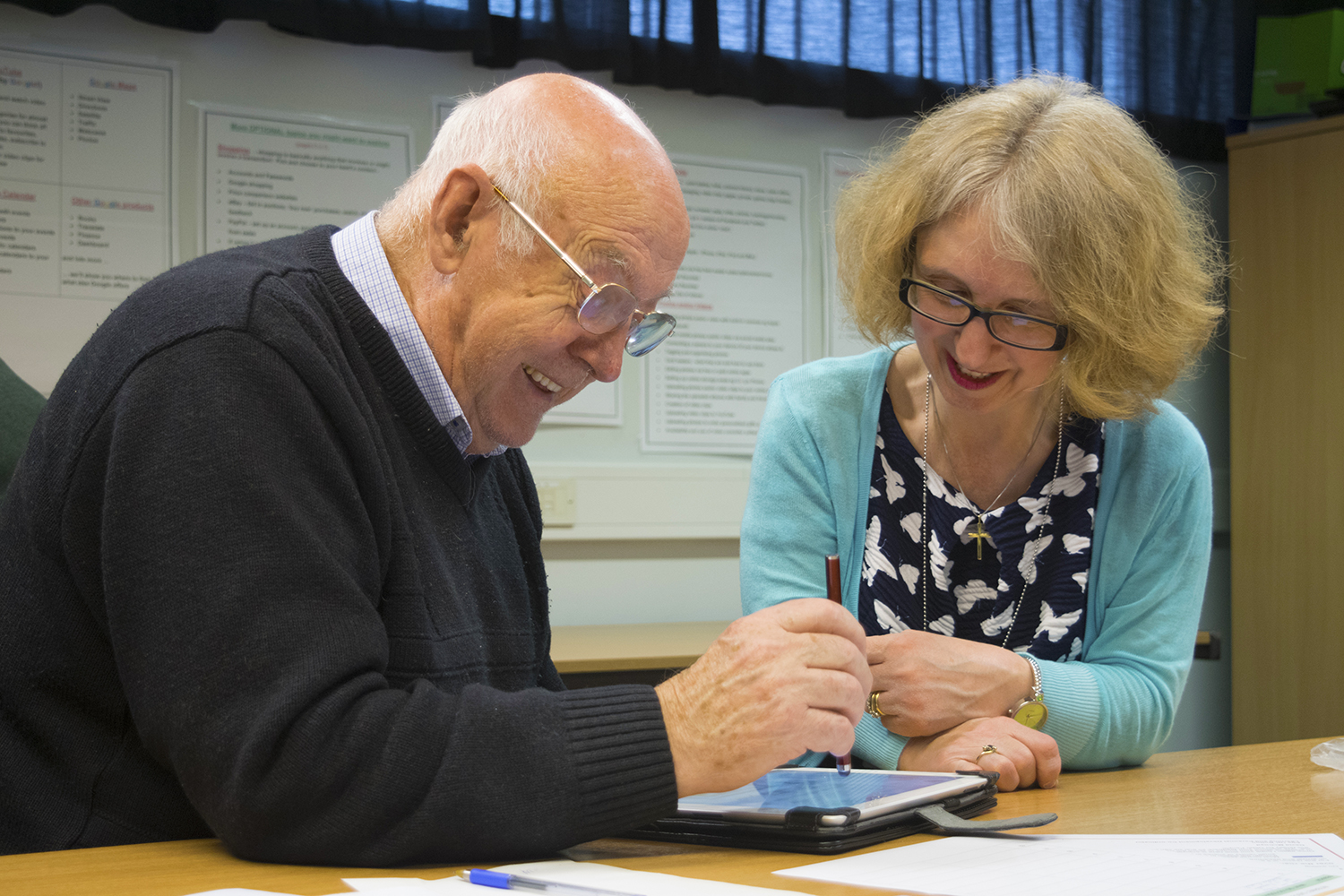 How we can help?
Information about Age UK East Sussex's services
Benefit checks
Pension credit
Attendance allowance
Housing issues
Finding support at home
Choosing and finding a place in a residential care home
Health and social care
Leisure and social activities
Family and personal matters
Filling in forms
Rights to local services
Utility bill queries
Any other issues that affect older people
We offer the information and advice service to meet your needs. This can be over the phone, face-to-face or by email.
We will not make judgements about clients lives and what they want to do
We will try to tackle any discrimination or prejudice faced
We will not be influenced by any other interests
Advice over the phone:
Call the Information and Advice Service on 01273 476704
Mondays 9.00am-4.00pm and Tuesday to Fridays 10.00am-4.00pm
Advice face-to-face:
Hastings: Information Centre, Unit 43, Priory Meadow, Queens Road, TN34 1PJ from Monday to Friday, 9.00am-5.00pm. Drop in or please call 01273 476704
Newhaven: Age UK East Sussex Furniture Warehouse at Unit E, Ranalah Trade Park, Avis Way, New Road, BN9 0EH on Tuesday and Wednesday from 10.00am-3.00pm. Drop in or please call 01273 476704
Form Completion:
Hastings: Room 5.04 The Creative Media Centre, 45 Robertson Street, TN34 1HL. Please call for an appointment
Lewes: House of Friendship, 208 High Street, BN7 2NS. Please call for an appointment
Peacehaven: Downlands Court, Roudhay Avenue, BN10 8TG. Please call for an appointment