Scams Prevention Programme
Age UK East Sussex's Scam Prevention Programme is funded by Lloyds Banking Group.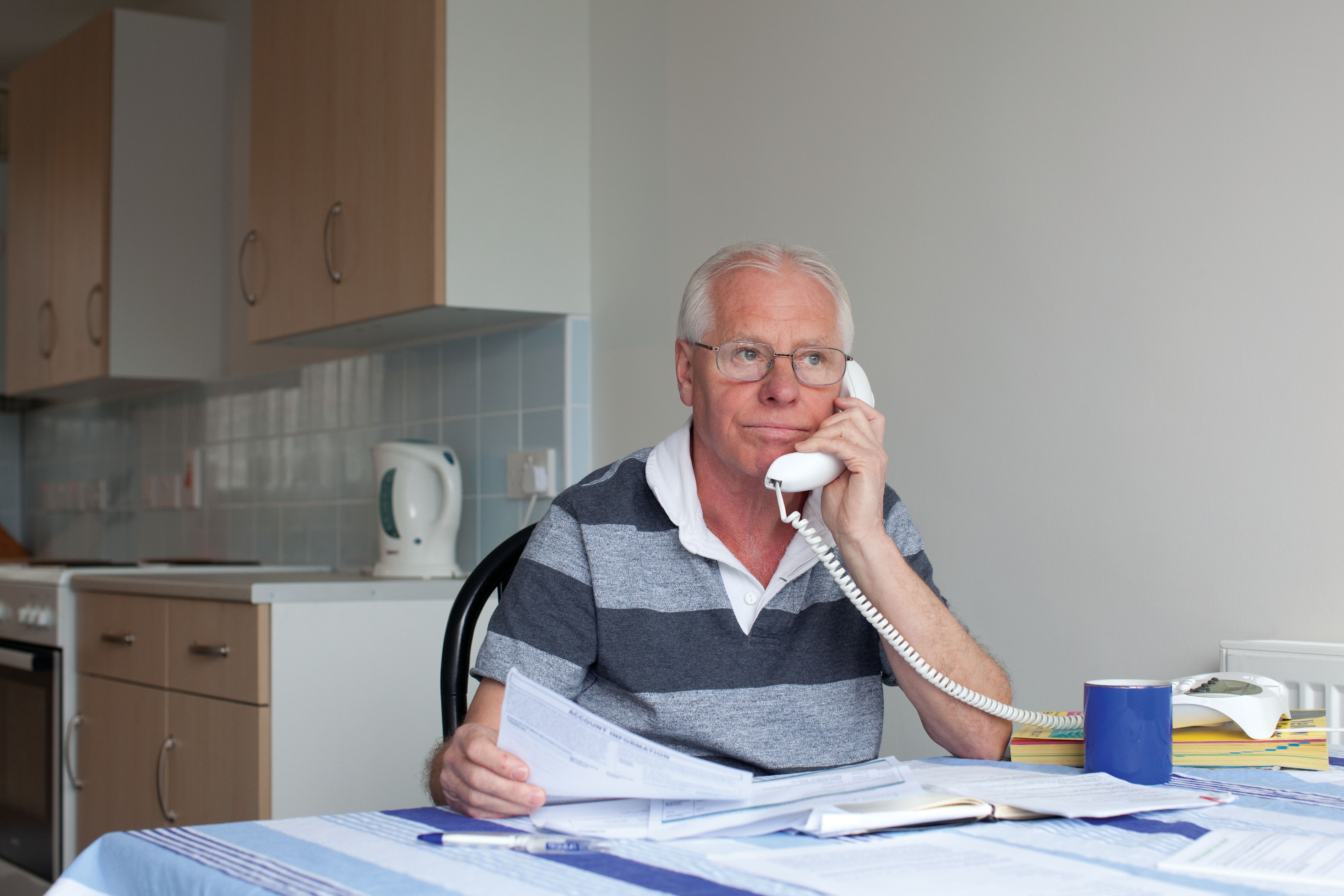 About this service
The Scams Prevention Programme aims to protect older people who have been or are concerned about being scammed. There are many types of scams, but the highest profile types are mass marketing, internet, doorstep and telephone scams.
How we can help
Our support can take a number of forms including:
Home visits
Group awareness sessions to partner organisations or our own teams
Consultations at our offices
Phone support
Help with phone blocking
General financial advice at one of our centres (not a home visit)
Who can use this service?
The service can support anyone over 50 and living in East Sussex
Referral process
Anyone can make a referral and the process could not be easier. Referrals can be made by either email or telephone, see details below.