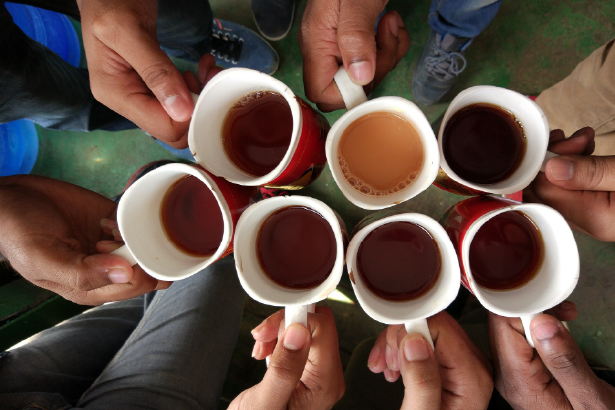 "I am very busy but still want to help out" - does this sound like you?
We understand that many of you lead very busy lives. So why not become a Task Force volunteer? Task Force volunteers are invited to help out at one-off events and activities that take place throughout the year.
Day: Various/flexible (including weekends)
Time: Various/flexible
Location: Various
To find out more and sign up to help with these events, please contact Jacqui Cornish by email: j.cornish@ageukexeter.org.uk or phone: 01392 202092.