My Ride Challenge Event
Published on 22 July 2020 11:00 AM

Save the UK's charities by taking part in the My Prudential Ride in your local area on 15th / 16th Aug 2020 for Age UK HHB
We're inviting you, your family and friends, work colleagues to get on your bike – or scooter, skateboard, trike, tandem, penny farthing, unicycle – to fundraise for Age UK Hillingdon, Harrow & Brent as part of a campaign to help save the UK's charities.
The Covid-19 pandemic has had a devastating impact on charities, with the UK charity sector facing an estimated £10 billion shortfall in funding.
It's also meant thousands of events across the country have been cancelled, including Prudential RideLondon: the world's greatest festival of cycling, which has raised more than £77 million for thousands of charities since it began in 2013.
While it can't go ahead as planned this year, we are keeping the wheels moving and celebrating the festival weekend of 15 and 16 August with a virtual event: My Prudential RideLondon.
Its aim is to inspire and engage everyone, of all ages and abilities, to get on their bikes, scooters, skateboards, trikes, tandems, penny farthings, unicycles, wheelchairs – in fact any form of non-motorised wheeled transport! – to raise much-needed funds for Age UK Hillingdon, Harrow & Brent.
One of our Age UK HHB staff members Jackie James is taking part in the Prudential My Ride London Free Cycle challenge on 15/16th August.
So why not take part with her or donate to her page fundraising page and help save the UK's charities.
It's also not late if you would like to participate in this event, we'd love you to be a part of it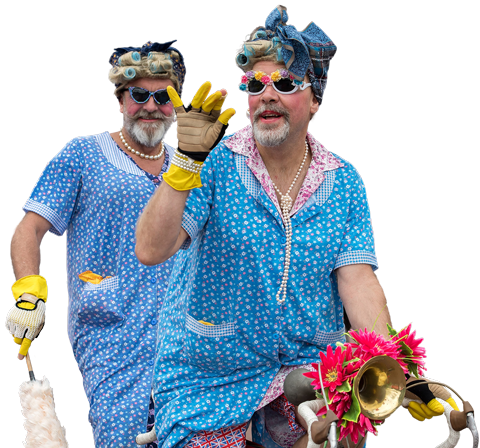 My Prudential RideLondon is free to enter – all you need to do is follow some simple steps to personalise your experience
Register: visit myridelondon.co.uk and select your challenge. There are three cycling distances to choose from, or you can invent your own My FreeCycle wheeled challenge over 1km.
Fundraise: set up your fundraising page and let people know you're supporting Age UK Hillingdon Harrow, Brent so they can sponsor you.
Participate: set your wheels in motion and complete your challenge anywhere, at any time, over the weekend of 15 and 16 of August!
Nominate: encourage your family, friends and work colleagues to take part and help save the UK's charities. Spread the word on social media too by using the hashtag #MyPRL when posting about the event.
You'll find more information, ideas, and inspiration, as well as advice on staying safe and cycling responsibly on the road, at myridelondon.co.uk
We hope you'll be part of the world's biggest festival of cycling to support Age UK HHB and help save the UK's charities