"It's great to be back …"
Published on 16 June 2020 04:54 PM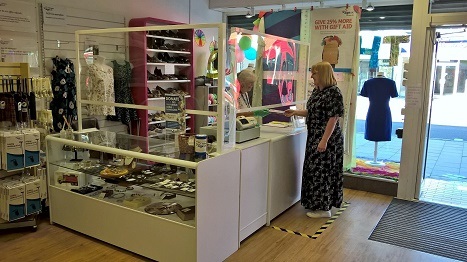 After being closed for over 2 months our Ruislip Shop has now reopened!
At Age UK HHB we are aware that our shops are not like normal shops. We get to know many of our regular visitors well. We closed the shop in March with heavy hearts as we knew we would be missed, not just for the bargains, but also because of the little chats and the listening ear that we provide. However we are back!
It was a slow start on Ruislip High Street with only 2 out of 9 charity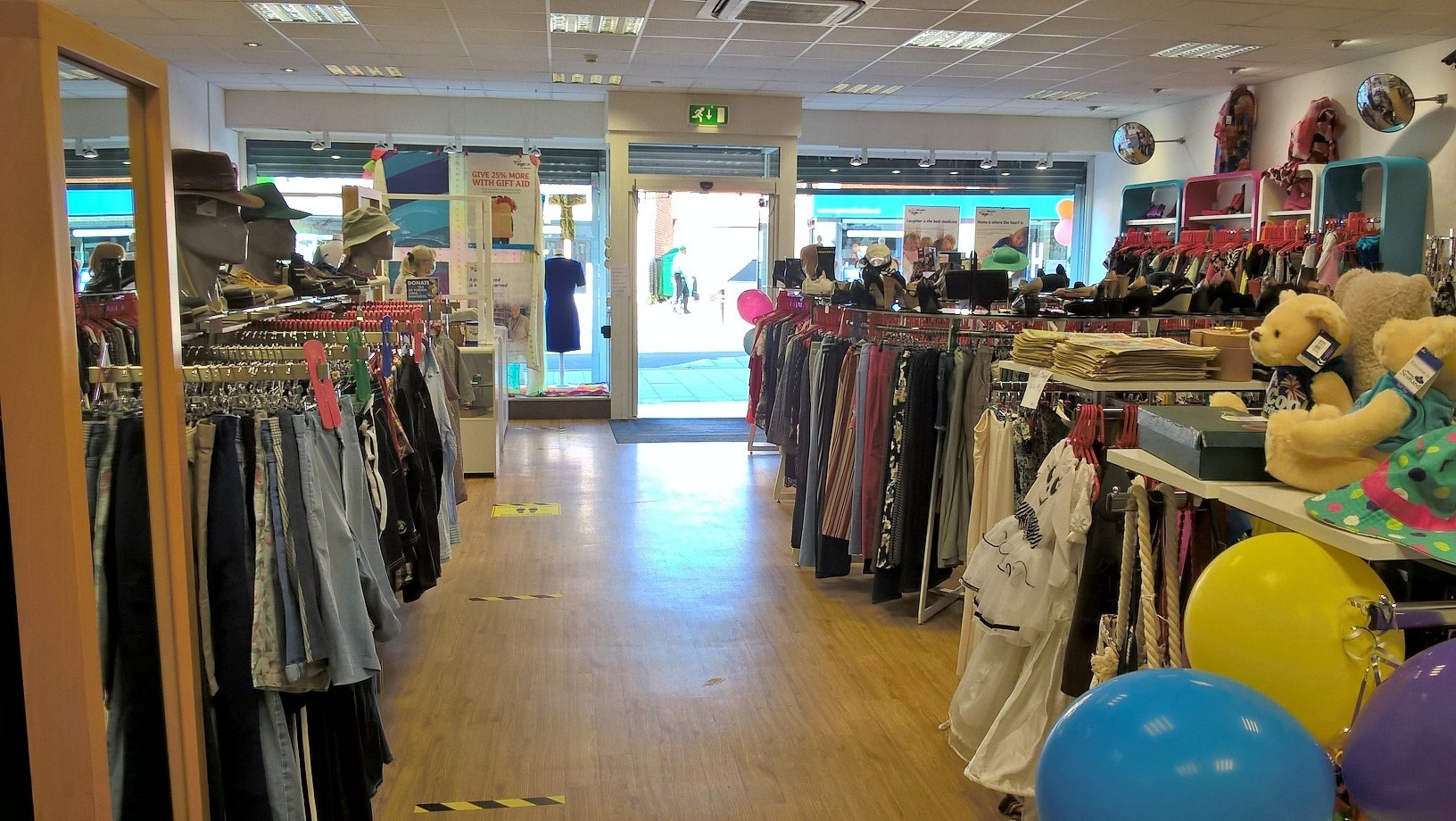 shops re-opening on Monday. Our staff and volunteers worked hard to make that happen and to ensure the environment is fully safe for both our staff and customers. We are glad to join Harlington Hospice in being trail blazers.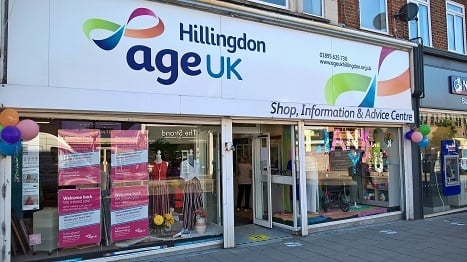 We had a great day, both in sales and donations taking what we suspect are record amounts of both, however in the words of one of our team members "It's great to be back!"
Our Customer Comments

"I'm so happy you're open, unlike some other shops"

"It's so reassuring to see some familiar faces once more … back to normal almost"

"You've got all the kit then, (door) security, (sneeze) screens & (hand) sanitiser, you have been busy!"

Our Team Comments

"It's great to be back …"

"it's nice to see some of our regular customers.

"I'm pleased we've got the screens (around the till-point) fitted"

Overall, not a bad day, all things considered!
All we need now is YOU!
Come Monday to Saturday 9am to 5pm