Exciting new Pen Pals scheme in Harrow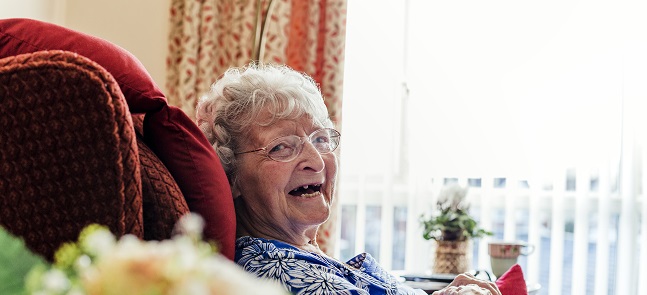 Published on 18 March 2021 12:29 PM
Would you like to send and receive a letter each month?
We are looking for people who are 65+ who live in Harrow and would like to be matched with a local High School Pupil to exchange monthly letters. The pilot will involve sending and receiving a letter each month.
This is a great opportunity to take part in a new pilot and get to know some of the younger people in your Community!
The Pupil will not be given your address and we will make sure it is safe for both of you.
If this is something you would enjoy, please contact Karina on 07519 602544 or KPrithwani@ageukhhb.org.uk
Contact the Befriending team
If you or someone you know would like to find out more information about our befriending services, please contact a member of our team on 020 8589 0071 Monday - Friday 9:00am - 4:00pm or