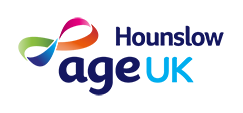 Discover our day service for elderly residents at our centre in Feltham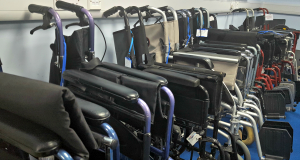 Need a wheelchair? We have wheelchairs for short periods or days out.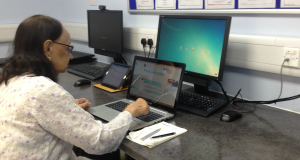 Learn how to use a computer, tablet or mobile in our one-to-one sessions.
Dear Member/Resident
Age UK Hounslow have been funded by Hounslow Clinical Commissioning group to conduct a survey of ways in which local people access health services when they are unwell or in need of some advice or information about their health. Please be assured all information you provide through this questionnaire will keep your identity anonymous and any medical information provided will be confidential and comply with current Data Protection legislation.
Please download the survey and return to the address shown on the back page. Thank you very much for taking part.