Why not get involved and help Age UK Hounslow?
If you would like to get involved, there are lots of things you can do. Whether you want to give your time by volunteering, take part in a fundraising event, or help with our campaigns, your help would be much appreciated.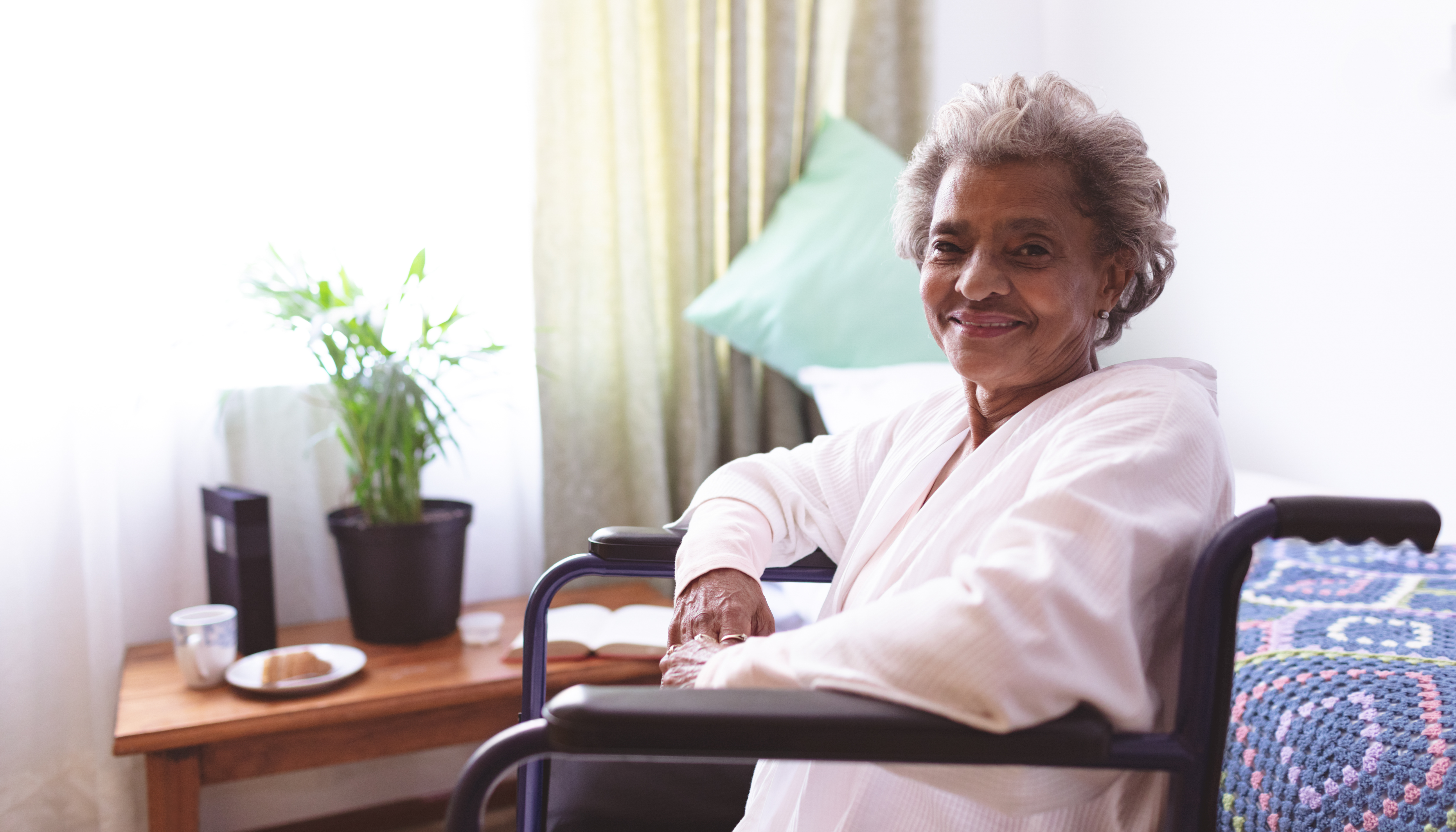 The Frailty Project
Age UK Hounslow have been awarded a grant to produce a Frailty Project for the Residents of Hounslow. We are aiming to engage with 1000 residents over the period October 2021 to January 2022. The findings will be reported to the London Borough of Hounslow Council and the Clinical Commissioning Group and enable decisions to be made on the service provision for any resident identified to be in the frailty category. Please assist us by completing this Questionnaire We just need your name and postcode which is to ensure we are not double counting residents information.
If you prefer to download to complete the questionnaire you can do by clicking here and then post to Age UK Hounslow, The Southville Community Centre, Southville Road, Feltham TW14 8AP
How you can get involved
We rely on your support to keep helping older people in Hounslow. Any donation, no matter how much, is greatly appreciated.

Our amazing volunteers help us to do so much in Hounslow. Whether you have an hour or a day to spare, we have lots of opportunities for volunteers.
Join as a member of Age UK Hounslow and enjoy the activities, services and events on offer!