Give a car is a UK based fundraising organisation that organises car donation for good causes in the UK, like Age UK Leicester Shire & Rutland.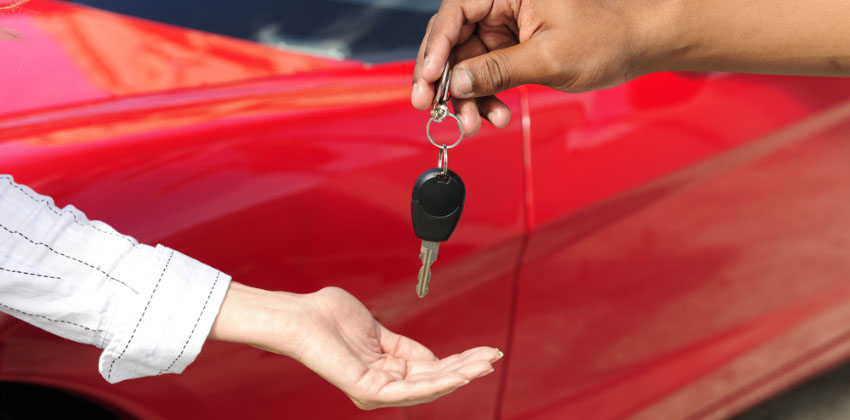 They provide a FREE service which is available throughout the UK, and can work with you hand-in-hand collect, recycle and salvage your vehicle.
Give a Car can arrange the collection of the vehicle at no cost to you.
Depending on its age and condition, they can either recycle it at an authorised facility or send it to a salvage auction.
Scrap donations raise an average of £100 for the charity, with auction cars often raising much more. Since Giveacar was set up in 2010, the organisation has raised over £950,000 for over 800 charities!
To arrange the donation of a car, click here or call 020 7736 4242, quoting Age UK Leicester Shire & Rutland as your preferred charity.