Support for living independently
We understand the importance of retaining your independence as you get older. Sometimes you may need a little help to do so, perhaps due to ill health, a change in your financial circumstances or bereavement.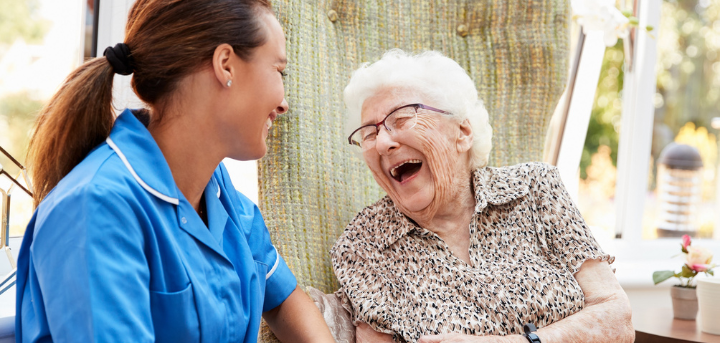 HomeCare can help with a range of services and support, tailored to meet yours, or your loved ones needs, and which can remain in place for the length of time you require them.
Here are some of the services we offer, but get in touch today to see how we can help you:
Please also browse our Support in the Community pages for other activities happening in the community which you could join.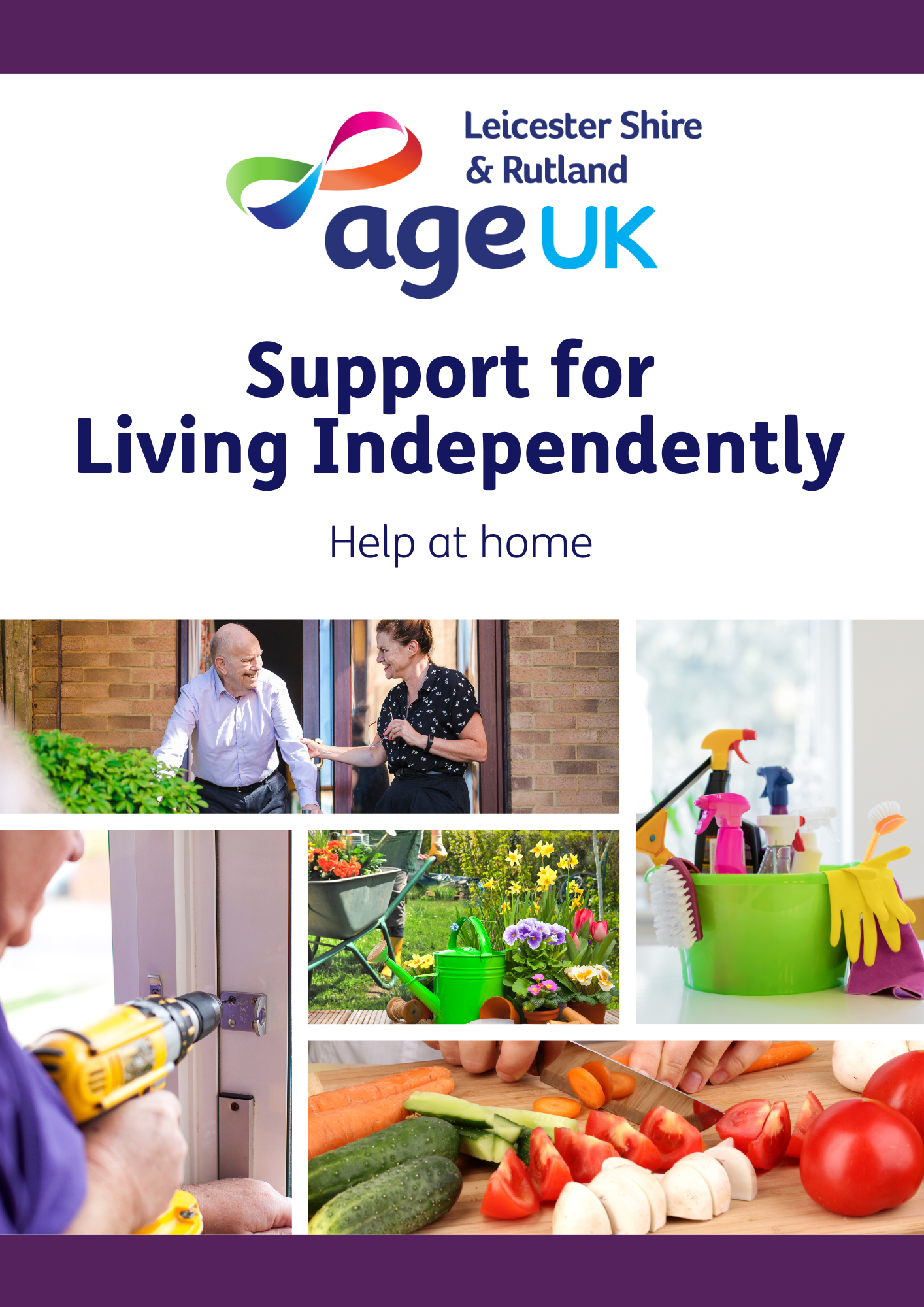 Our new and improved Support for Living Independently booklet is now online!
The booklet explains what services we can provide to help you or your loved one remain independent, safe & comfortable at home.
We will only use the email address (or telephone number) to contact you about your enquiry. For further details on how your data is used and stored, please see our privacy policy.
You may also be interested in...
Whether you need a plumber, decorator or any other trade, Age UK Business Directory makes it easy to find trustworthy traders.

If you are aged 50+ and would like to be warmer and wiser about energy, we are here to help provide information, advice and support tailored to you and your home.
Support for people living with dementia and their carers.

Free help from our friendly Digital Champions to help you get online or feel more confident using the internet.