Helping you Live Independently
We understand the importance of retaining your independence as you get older. Sometimes you may need a little help to do so, perhaps due to ill health, a change in your financial circumstances or bereavement.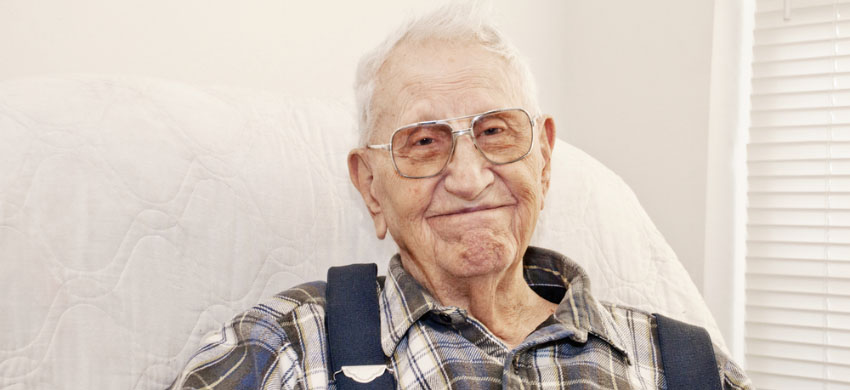 We can help with a range of services and support, tailored to meet your needs and which can remain in place for the length of time you require them.
Please also browse our Support in the Community pages for other activities happening in the community which you could join.