Getting out the house is so important but it often comes with various challenges like mobility or even confidence. Having one of carers to help you get out and about can make all the difference.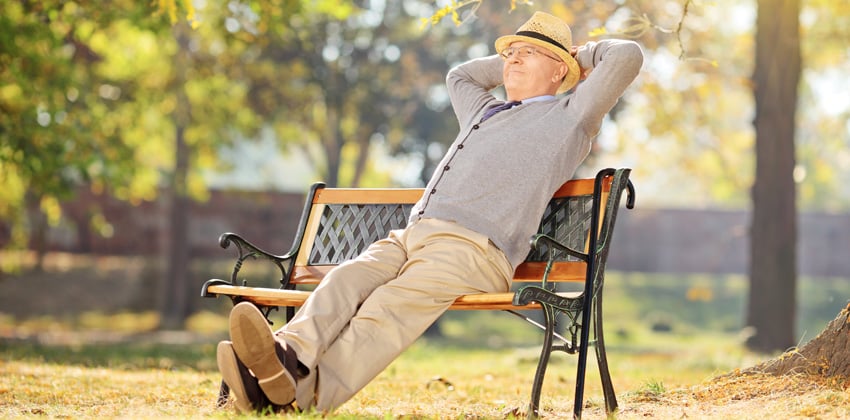 This service can help with many things like seeing friends at the cinema, going to the café, taking a trip to the bank or doing some Christmas shopping for the grandchildren. Our staff can be there to offer a helping hand with the steps, and offer some company when running errands.
What does the Service offer?
The can be many challenges when getting out and about and some people find that their mobility issues, disabilities or mental health can be challenging when getting out and about and this is where we can help. You get to choose the destination and the kind of outing you want, whether it's social event, a trip to the doctors, or somewhere that's special to you.
This service is a fantastic way to get out the house and meet new people, or simply to run errands while feeling safe and supported. Wherever you need to be we can help you to get there, while helping you to stay self-sufficient.
Where is the Getting Out and About Service available?
The Domestic Help service is available across Leicester, Leicestershire and Rutland.
Is the Getting Out and About Service free of charge?
No. We make a competitive charge for this service.
Our team of Home Care workers are referenced and undergo enhanced DBS checks and a full training programme before undertaking any personal care. Age UK is also registered with the Care Quality Commission.
How can I arrange Getting Out and About?
Please contact our Home Care team on 0116 299 2266 to talk through the support you or your loved one needs.