For more information on how we can help you or a loved one, please contact our friendly team on 0116 299 2266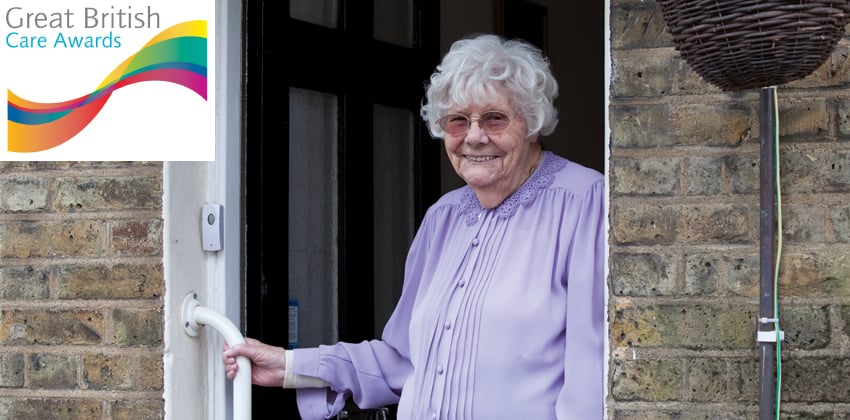 At times you may need a little help because of age, illness or disability to remain comfortable and safe at home. Our team of award winning workers can provide the necessary support and assistance needed, as often as you need it and at the level you need it.
What does the service offer?
We are available 24/7 and can offer male, female and multi-lingual staff.
Tasks we can help you with include:
Domestic help including cleaning, laundry, shopping and meal preparation
Getting out & about with the support you need
Companionship if life events mean you could do with a friendly face
Respite care to give carers a well-deserved break
Personal care if you need help attending to your personal needs including medication prompting
Our services can also be combined into a package of support which meets all your needs now and in the future.
If you would simply like a befriending visit, please browse our Befriending and Mentoring pages.
Where is the Home Care service available?
The Home Care service is available across Leicestershire and Rutland.
Charges
Our team of Home Care workers are referenced and undergo enhanced DBS checks and a full training programme before undertaking any personal or regulated care.
The basic rate for the service is £20.80 per hour (£19.80 per hour for visits of 2 hours of more). Before setting up the Home Care Service, we will need to carry out a pre-service visit where a registration fee of £20 will apply.
How can I arrange Home Care?
Please contact our Home Care team on 0116 299 2266 to talk through the support you or your loved one needs.
Covid-19 Information
We are following the latest government guidance around working safely in home environments, and have adapted our processes and procedures to ensure the safety of our clients and staff.

We will only use the email address (or telephone number) to contact you about your enquiry. For further details on how your data is used and stored, please see our privacy policy.
Further Information
Our Home Care Leaflet provides more information on this service.