Sometimes what you are looking for is just that little bit of extra help. We understand that while family and friends are often willing to help they are not always nearby or available.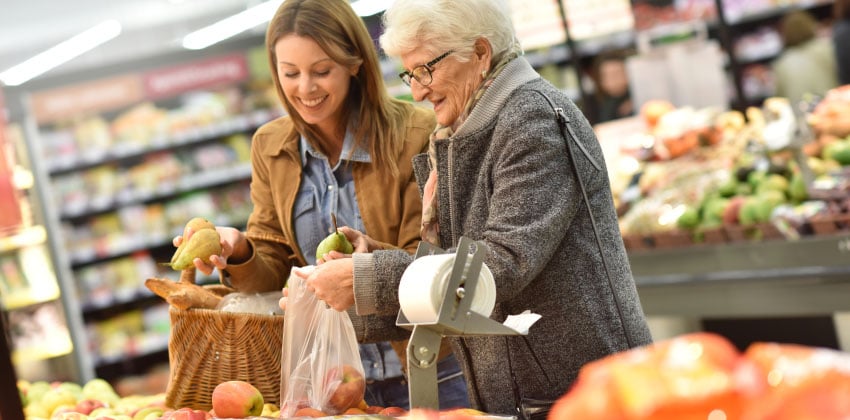 Our Personal Assistant service is tailored to you - giving you flexible and reliable support to make things that little bit easier.
What does the Personal Assistant service offer?
From domestic cleaning and household management, to shopping and trips out, our Personal Assistants provide a complete home support service to customers across Leicester, Leicestershire & Rutland. We can answer the phone, provide support with bill paying and correspondence, pension collection, shopping and organising your home. Our Personal Assistants can help you to access your local community and to take part in social and leisure activities that you enjoy. Our trained staff have the right skills, personal qualities and the time and ability to be flexible so that you choose how and when they provide the support. This means that you decide what the priorities are, what you'd like to do, and how the time is spent.
Where are Personal Assistants available?
Our personal assistansts are available to anyone living in Leicester, Leicestershire and Rutland.
Who can benefit from a Personal Assistant at home?
Our Personal Assistant service is available for adults of all ages. We understand that everyone's situation is unique – sometimes you may want more help, sometimes less – and we are happy to provide this kind of flexible support. Likewise, no need is too small, and our Personal Assistants are happy to help out with the little things like tidying, organising paperwork or that bit of hard-to-reach cleaning.
Is the Personal Assistant service free of charge?
No. We charge a competitive and affordable rate for this service. The service is always the same price per hour, whether your Personal Assistant is ironing clothes or playing board games, and there are no hidden costs.
If you feel that funding may be an issue, our free and impartial Information & Advice service can help you to find out whether you are entitled to benefits which could increase your income such as Attendance Allowance. They can be contacted on 0116 2992278 Monday – Friday between the hours of 11.00am and 4.00pm.
How can I arrange for a Personal Assistant?
Please contact our Home Care team on 0116 2992266 to talk through the support you or your loved one needs.
Further Information
Our Personal Assistant Leaflet provides more information on this service.