Resolving an issue can be challenging when you are not sure where to start or who to ask for help.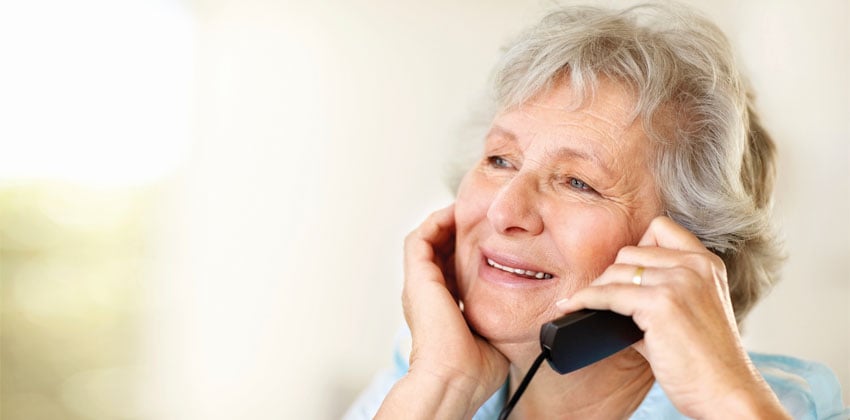 The Age UK Leicester Shire & Rutland Advice Line is a great first port of call to help you access information, advice, support and signposting to appropriate organisations to help you.
How can the Advice Line help me?
The Advice Line is operated by a team of experienced and knowledgeable staff who can help you to define the issue you are facing or query you have, provide you with information and advice and tell you about sources of help local to you. If you need a greater level of support, they can get involved to help resolve an issue on your behalf and they can arrange a meeting with you to help you with form filling. The Advice Line can help with a wide range of issues or queries in later life including money matters, property, welfare benefits, leisure and social activities, your rights, housing, family and personal matters.
Where is the Advice Line available?
You can call in to us from anywhere in the country however we are only able to support older people resident in Leicester, Leicestershire and Rutland. If you have a relative living within this area and you would like to explore the help they could receive, please feel free to call us or ask your relative to do so.
Is there a cost for help from the Advice Line?
No. The Advice is free apart from the cost from your telephone provider for the call you make into the Advice Line. If, during the call, we suggest that we could help you further by sending you information or by arranging a meeting with you (for example to complete forms for a Blue Badge), this is also free to you. These services are paid for from the fundraising we undertake locally and, in some areas, by funding from the local authority.
How do I get in touch with the Advice Line?
You can call the Advice Line on 0116 299 2278 between 9am and 1pm on weekdays. The Advice Line does get busy and we have a limited number of staff to answer calls so there may be times when you will need to leave a voice message for us and we will call you back.