When you are not sure what you need
Sometimes some help and support would really make a difference but we're not sure exactly what we need or what to ask for.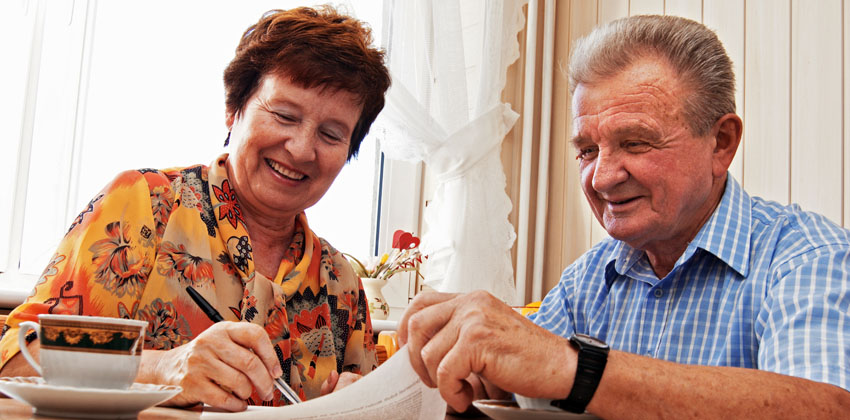 We have a project called Later Life Links which addresses this need and can help identify what support could be valuable and how to get it.
How can Later Life Links help me?
This project can provide you with good quality information, signposting and referral through 'triage' conversations and an effective and comprehensive initial assessment with you. Our Advisor will have a short conversation with you to find out what you would like help with and will then provide effective support to help you to take the next steps towards resolving your problem. By asking the right questions and understanding your issue/s, we try to give you a comprehensive support service to help with the issue/s you have identified but also looks at other areas of support which may benefit you.
The initial conversation will involve:
'diagnosing' your needs based on your initial enquiry
A chat so that we understand your circumstances
Confirming the actions that we suggest and providing you with information, signposting and referrals which are relevant to you
Our Advisor will be able to give you information on a wide range of topics such as welfare benefits, adult social care, local support services, leisure facilities, support groups, housing and much more.
Where is the Later Life Links project available?
We can support older people aged 50+ who live in Leicester, Leicestershire and Rutland.
Is this project free?
Yes. The project has been funded by Prudential so there is no charge to you for our support.
How do I arrange for help?
Please call our Information and Advice Helpline on 0116 299 2278 and ask for Kiran Chana. If she is out of the office on visits you can leave a message for her. Our Helpline is manned between 11am and 4pm but does take a high volume of calls. If no one can take your call, please leave a voicemail for Kiran and she will return your call.