Rutland Dementia Support Service
Living with dementia, whether you are the person diagnosed or their carer, introduces many changes and challenges to daily life.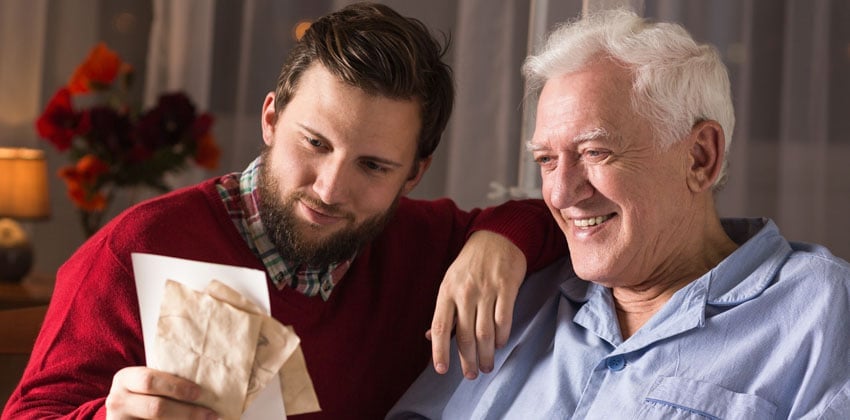 Our dementia support service offers support in Rutland for those living with dementia and their carers and actively promotes their wellbeing.


What does the service offer?
We act as a single point of contact for people with dementia living in Rutland, their carers and health and social care professionals. We offer a 6 week intensive support which will identify your needs and agree with you what you want to achieve. We also provide information about services, how to access them and we'll signpost you to sources of ongoing support to help you when the 6 week period of our intensive support ends.
We run a peer support group and activity group through which you can find advice and support about living well with dementia, and which opens up opportunities to share experiences with other local people facing the same challenges. Please call Yvonne Rawlings on 01572 823492 or Mobile: 077388 20910 or email for details.
Where is the service available?
This service is available to people living within Rutland.
Is the support offered free of charge?
Yes. Our work is funded by Rutland County Council through the Rutland Community Wellbeing Service, so there is nothing for you to pay for this support.
How can I ask for help from this service?
Please contact Yvonne Rawlings on 01572 823942 or Mobile: 077388 20910 for more information and to ask for the 6-week intensive support. Do however feel free to come along to one of the groups.