Rutland Dementia Support Service
Living with dementia, whether you are the person diagnosed or their carer, introduces many changes and challenges to daily life.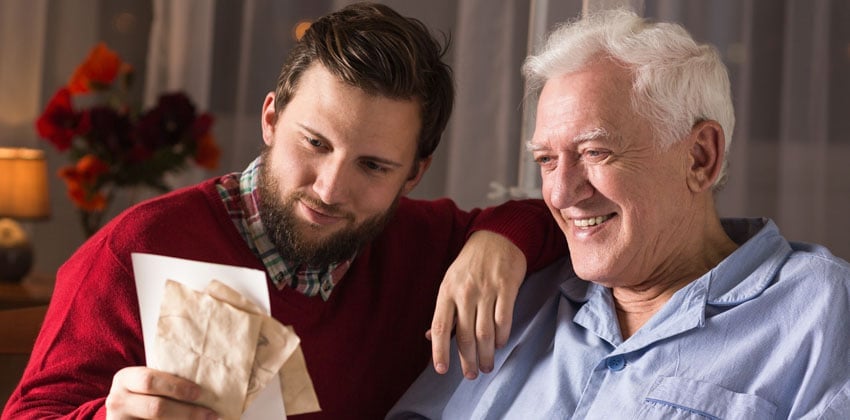 Our Dementia Support Service in Rutland supports people who are living in Rutland and who are awaiting or living with an early diagnosis of dementia.


The service is available to all residents aged 18 and over in Rutland who have a suspected or formal diagnosis of dementia and who live within the Rutland County Council boundaries.
The support is designed to enable people who are living with dementia and informal cares to live well, maintain their independence, and enable them to focus on their personal strengths and make the most of the support that is available in their local community.
The service offers:
Personalised information and advice as required, to support people who are awaiting a diagnosis of dementia


Information to ensure that people feel well informed about the diagnostic process

Emotional support
The service also offers access to a range of group activities that promote wellbeing in an inclusive and welcoming social environment. These activities currently include:
A monthly Memory Café that is open to people who are waiting for a diagnosis and to informal carers and family members


A monthly Coffee and Chat


Time In Nature: A project that provides an opportunity for people to visit a nature reserve that is managed by Leicestershire and Rutland Wildlife Trust


A Walk in The Park: An opportunity for a relaxed and informal stroll in a group setting with an option for a coffee afterwards


Maintenance Cognitive Stimulation Therapy: A group activity that is designed to support people living with mild to moderate dementia
How can I contact this service?
Please contact Yvonne Rawlings on 077388 20910 or email yvonne.rawlings@ageukleics.org.uk for more information
To refer to the Rutland Dementia Support Service, please use the following link to the single point of access: admiralnurse@rutland.gov.uk