Rutland Carers Support Group
Caring for someone with a debilitating illness is an exhausting and challenging experience.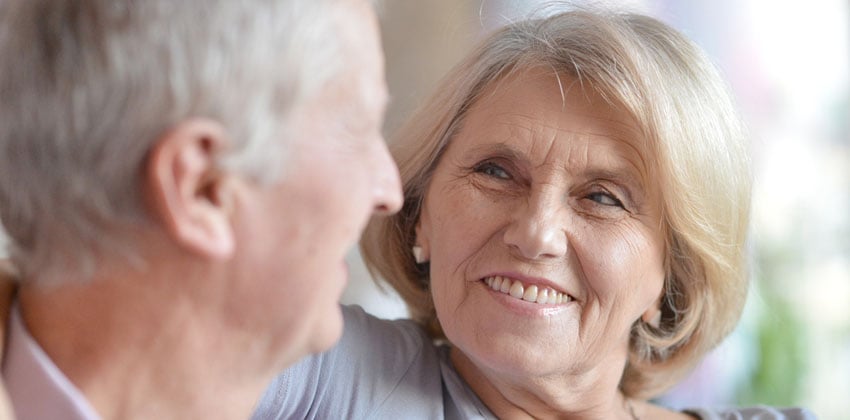 Our support group offers carers of older people suffering debilitating illness such as Alzheimer's or MS the chance to meet and mutually support each other.
What Takes Place At The Group?
We offer a variety of speakers and outings which we hope will cater for all tastes. We try to steer clear of specific issues around caring as we feel that members of the group like to talk about other things on their afternoon off. However, members always have the opportunity to share and discuss problems or issues of concern.
When Does The Group Meet?
The group meets on the last Wednesday of the month at 10.30am , in The Community Room at St. John and St. Anne's, South St, Oakham (almost next door to Oakham Fire Station).
Is the group free to attend?
How Can I Join The Group?
To join or for more information please contact,
Yvonne Rawlings
Age UK Oakham Office,
13 High Street East,
Uppingham,
Rutland.
LE15 9PY
Tel: 01572 823 942 / 07738 820910
Email: yvonne.rawlings@ageukleics.org.uk