House clearances undertaken professionally by Age UK staff in our own vans.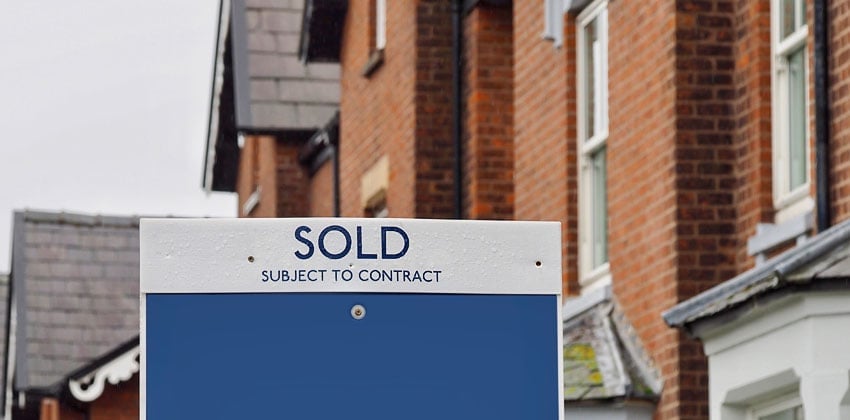 We can help if you are replacing furniture or decluttering, disposing of serviceable furniture to make space for new or needing to clear a house after a bereavement or move to residential care.
What is the house clearance service?
The service offers you a professional house or room clearance – or the removal of items of furniture which are still in good condition and which we could sell through one of our charity shops. Our uniformed drivers will call to your home and remove the items of furniture you no longer want and are in saleable condition.
If you would like a full house clearance service, we can take away all items and will recycle saleable items through our shops and non-saleable items responsibly through local refuse amenity sites.
Where is the house clearance service available?
We can come to your home in Leicester City and Leicestershire. Our vans are based at our furniture shops from where they arrange furniture collections and house clearances. Our fleet of vans is quite small and we try to use them in an environmentally responsible way. This means that we may not be able to collect immediately but we will schedule a call to you as quickly as possible.
Is the house clearance service free of charge?
No. If you would like a full house clearance, one of our team will visit the house to be cleared and provide a quotation for the service. We aim to be very competitive and the quote will reflect the size of the house and amount of furniture to be taken away, the amount of items we could resell through our shops or warehouse and the amount of furniture for which we would incur the costs of disposal at a refuse amenity site.
How do I arrange a house clearance or furniture collection?
Please contact Richard Barnett, either by Email or by phoning 07540 413806.