Changes to Solicitors' Fees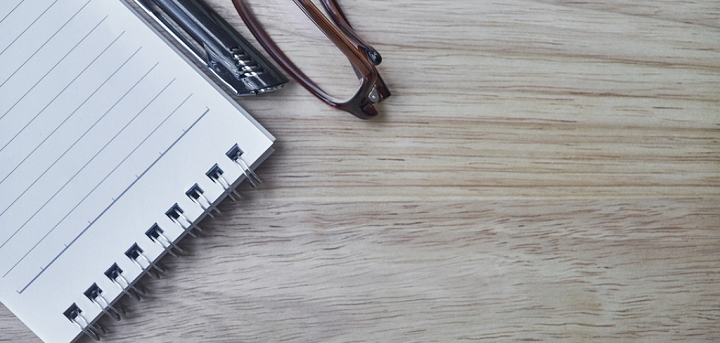 Published on 30 November 2018 04:15 PM
The Solicitors Regulation Authority (SRA) has stated that from 6th December 2018 solicitors will have to publish their prices for a number of services, including: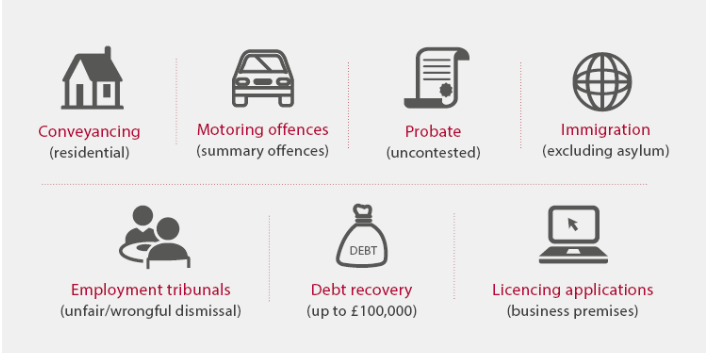 Key Information:
All firms regulated by SRA with a website must publish prices and description if they provide these legal services
If the firm doesn't have a website, people can ask for price and service information. This can help people find out more about the legal services, compare costs, and make an informed choice
SRA want to know If people don't see this information on firm website
SRA's Digital Badge All SRA-regulated law firms regulated must feature this badge on their website: This will help people recognise that the firm is regulated by us, should met our high standards and that protections apply. SRA also want to know if a solicitor's firm doesn't have this badge
Complaints: All solicitors must publish information on:
Their complaint handling process
How to complain to the SRA or the Legal Ombudsman
__________________________________________________________
The SRA's twitter handle is @sra_solicitors. SRA Facebook page is srasolicitors
Short, animated clip 'We are the SRA' is here. The link to forward it is included on the YouTube page.