Hot Weather Research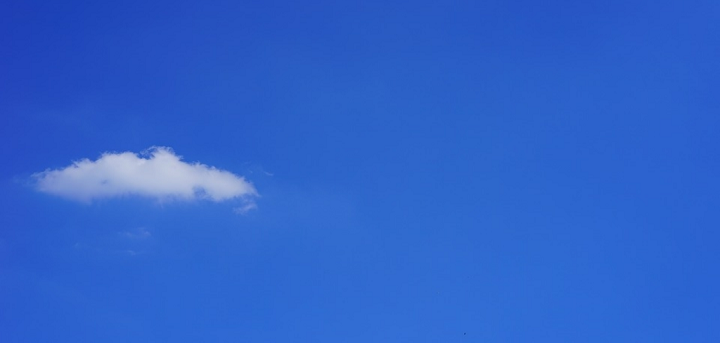 Published on 30 November 2018 03:49 PM
Did you enjoy the hot weather this summer? Warmer summers are to be enjoyed but very hot weather can make people unwell, or avoid doing things they normally want to do.
To protect people's health, before and during a prolonged hot spell, a heatwave plan has been created by Public Health England, in association with the Met Office. We are researchers at the University of Exeter, and the London School of Hygiene & Tropical Medicine (part of the University of London) who are very interested in your views and feelings about the very hot weather and about the health advice. We work with Public Health England to improve their planning for extreme weather, such as heatwaves. We would like to increase public awareness of heat risks and explore the effectiveness of the communication of heat risks.
We invite you to a "Forum Theatre" event on Tuesday 4 December 2018. This is a popular and fun form of theatre where the audience engages with the actors. You will explore situations that may arise during a heatwave such as managing to keep cool at home.
The event will take place in central London and reasonable travel costs will be reimbursed. The event will take 2 hours and will be during the afternoon from 1pm - 3pm.
If you are interested in participating in this event and/or you have any queries, please contact Dr Peninah Murage at London School of Hygiene & Tropical Medicine by email (Peninah.murage@lshtm.ac.uk) or phone (0207 927 2421).