How to Renew your Freedom Pass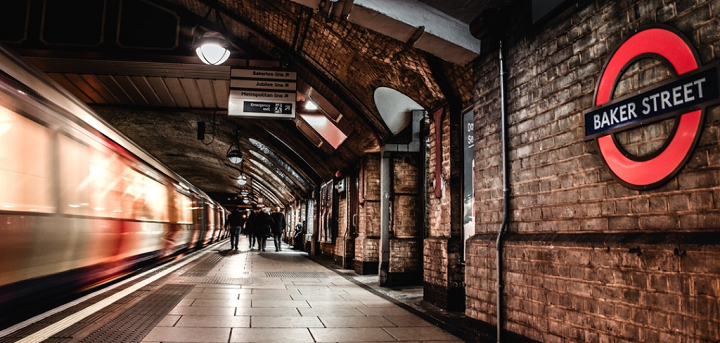 Published on 07 February 2019 01:02 PM
If your Older Persons Freedom Pass expires on 31 March 2019 you will receive a letter in early February telling you how to renew your pass.
By law, Freedom Passes must be renewed every five years. So if your pass expires on 31 March 2019 you'll need to renew it in order to keep using the scheme.
The letters to older persons pass holders are being sent out in early February to all users with a Freedom Pass expiring on 31 March 2019. If you do not receive a letter by the end of February, you should contact the Freedom Pass Team on info@freedompass.org or call 0300 330 1433.
You can renew your Freedom Pass online via the London Councils website.
There are some exceptions to this: If you live in the London Borough of Camden you will either receive your new pass automatically, or be sent a form to verify that you still live in the borough. Any residents in the London Borough of Sutton who are not renewing their pass online must visit their local library to renew their card.
Disabled persons Freedom Pass
Holders of the disabled persons Freedom Pass with an expiry date of 31 March 2019 will receive their new pass in February once their eligibilty has been checked by their local council. Therefore, holders of the disabled persons Freedom Pass will not receive a letter and will not need to actively re-apply. However, their local borough may contact them to confirm their continued eligibility for the scheme. Disabled persons passes are only valid for as long as the pass holder meets the eligibility criteria for the scheme. If someone's circumstances change before the expiry date of the pass, their pass may be stopped.