Age UK London comments on the closure of the Business Directory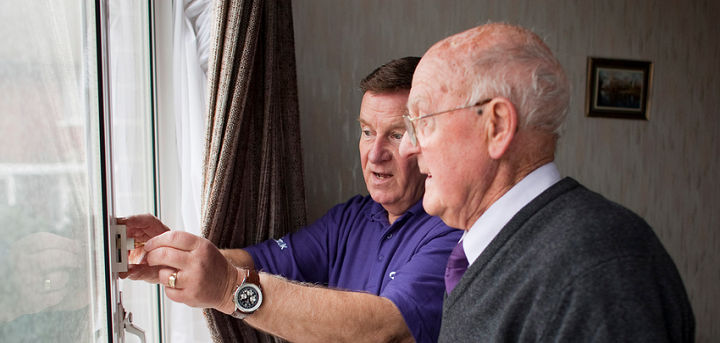 Published on 10 January 2020 03:03 PM
A spokesperson from Age UK London said:
"Age UK London has made the difficult decision to close its Business Directory. We know that where we could make a match between an older person's needs and a local trader, the outcome was really positive. However, sadly the Directory did not attract enough London traders to make it viable."
"Age UK London would like to say a big thank you to everyone who supported the Directory for so many years and we hope that 2020 will bring new and innovative ways to allow us to continue to help to make London a safer place in which to enjoy later life. Age UK London remains committed to protecting vulnerable older Londoners. This includes our training on preventing scams and avoiding rogue traders. If anyone would like to find out how else Age UK London can help or how they can support us, please go to our website at www.ageuk.org.uk/london or call us on 020 7820 6770 - our office hours are Monday to Friday from 9am to 5pm."